Who? Charlize Theron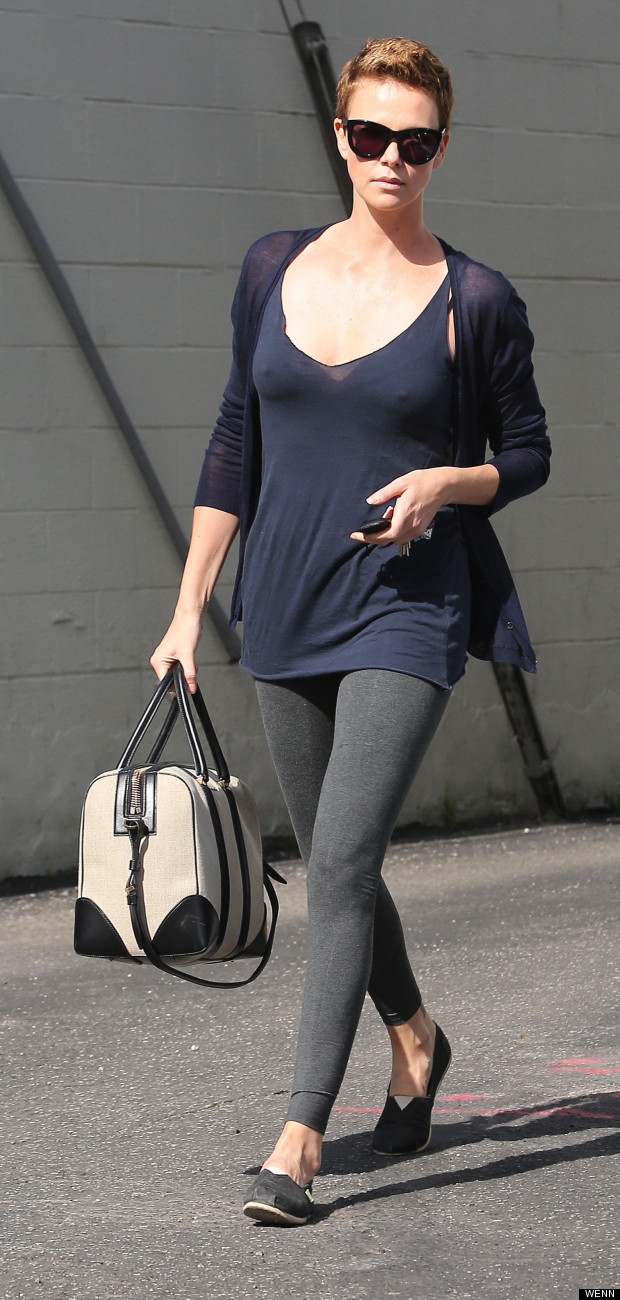 What? The South African-born actress was spotted leaving a dance class in LA yesterday wearing her workout attire and carrying a very covetable Givenchy handbag. We love her TOMs espadrilles and kitten-eye sunglasses too.

Where? LA, 1 February.

Verdict? How many people do you know who would look this gorgeous post workout? Our count is one, and it's Charlize.

And now, just because Charlize has put us in the sporty mood, we've taking a look back at some of our favourite athletes.