Royals and fabulous film stars together in one room CASTLE - why, it's got to be the British Film Industry event at Windsor Castle this week!

Not only did the Queen scoop up an honorary Bafta (she totally stormed the Olympics with that little cameo appearance) but she also met Carey Mulligan. We bet they're total gal pals now. Imagine - afternoon tea with Carey and The actual Queen... *sighs*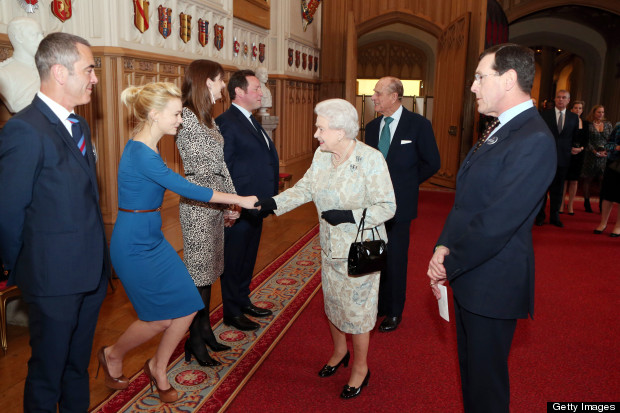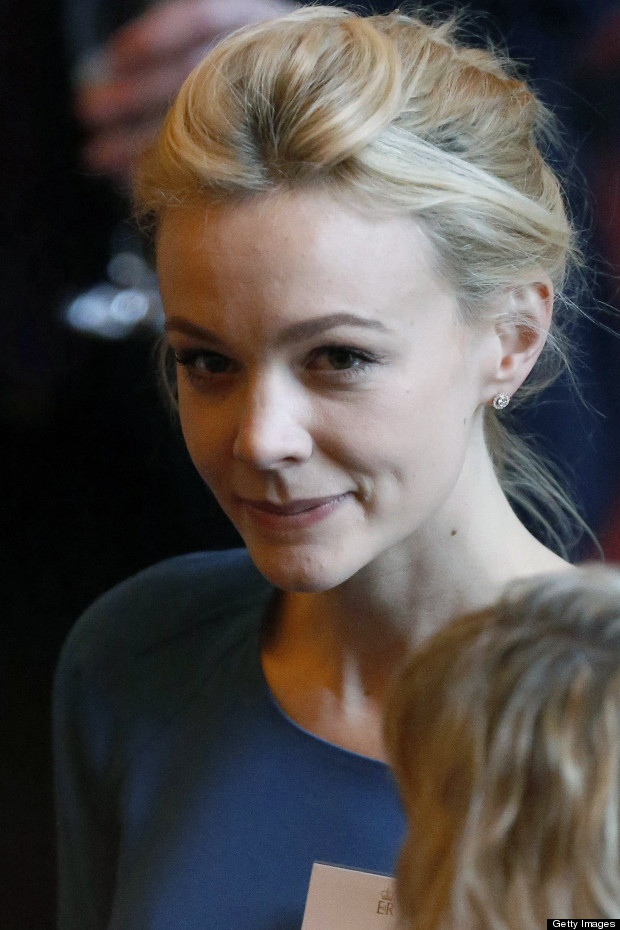 There was a whole host of film and TV pros at the reception - and look how smiley it made the Queen. Bravo.