It's official Vanessa Hudgens has kissed her Disney days bye bye... Forever. No really, there's no going back now. After forcing James Franco to perform fellatio on a gun in her new flick Spring Breakers, Vanessa is whole-heartedly continuing her mission to destroy her family-friendly image with her new song $$$ex.

Hell, you'd be forgiven for forgetting she was ever in High School Musical at all.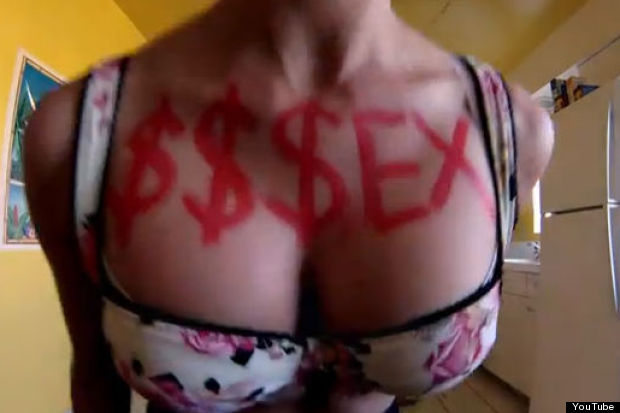 Ness shared a sneak peek of the new music vid on Tumblr, writing, "We literally danced around all night in the Rock Mafia Studios while recording it.

"We're continuing the party and made a 30 seconds '$$$ex' video. We just wanted to dance and get crazy! You don't have to go to Spring Break, you can bring Spring Break to youuu! We had ours in the kitchen. LOL! Sooo much fun."



See, we told you there was no going back. All the former child stars are at it these days, just take a look at Emma Watson donning THAT Pretty Woman dress on the cover of GQ mag. What's going on?