The jetsetting stars of film Spring Breakers - Vanessa Hudgens, Selena Gomez and Ashley Benson - stunned with their three very distinctive styles on the red carpet at the film's premiere at the Toronto International Film festival last night.

First up we have Vanessa who went for a gown with an almighty colour pop. She matched it with a metallic cuff and leopard print clutch.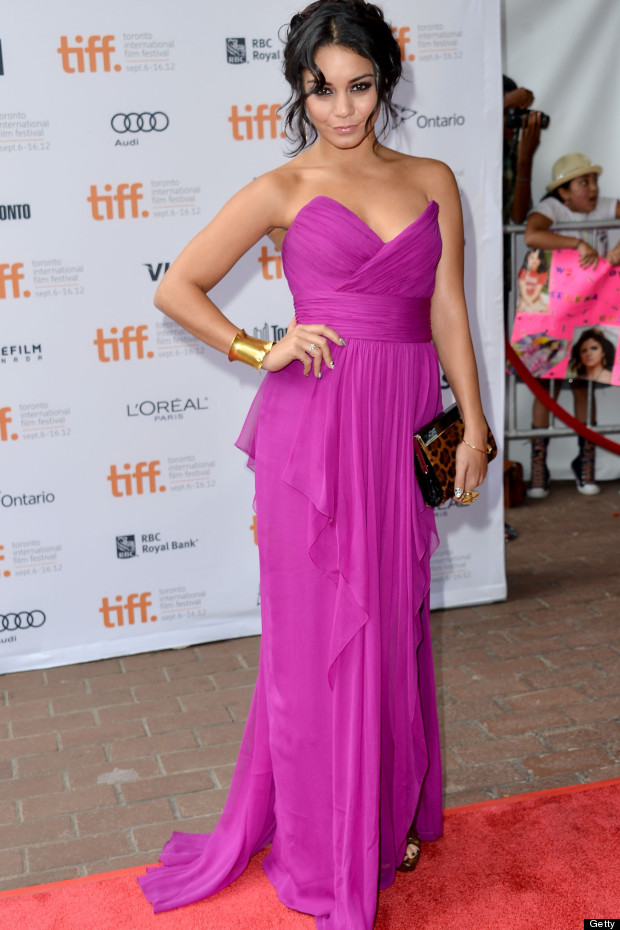 Next is Selena - who also made our best dressed list this week - in a light grey beaded, sheer, pouffy concoction.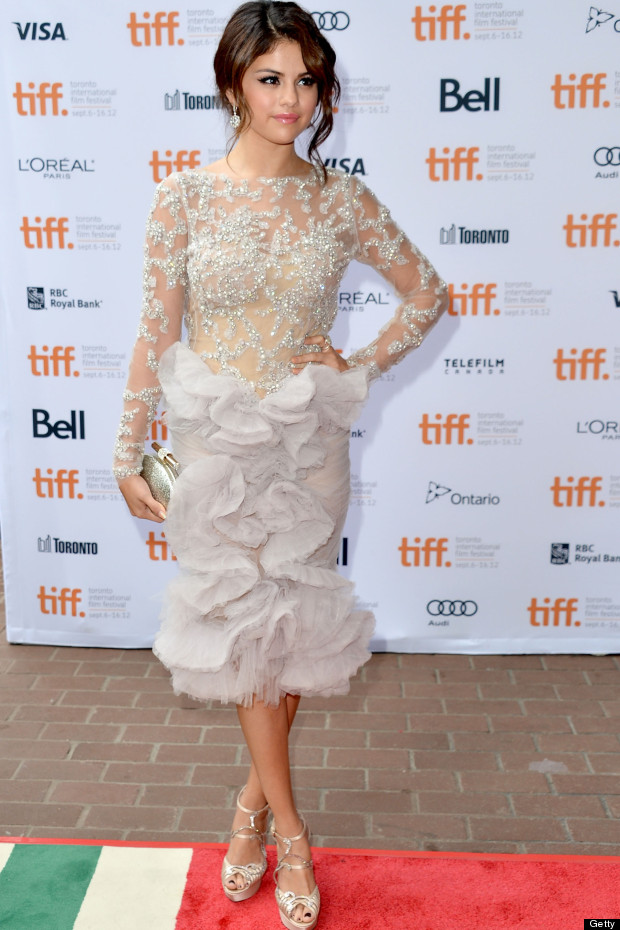 And finally, we have Ashley in a gold sequined skirt and black bodice.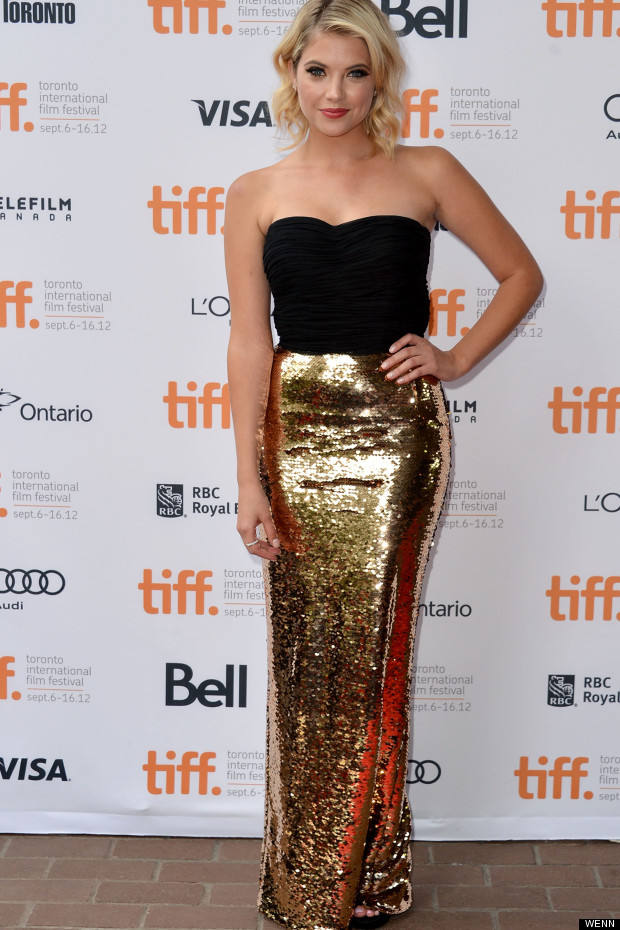 Which look do you prefer? Let us know by leaving a comment below.

And for more red carpet looks from Toronto...