Who? Antonella Salvucci
Where? On the red carpet of the Love Is All You Need premiere at Venice Film Festival.
What? This is a less a question about what Antonella is wearing and more a question of what Antonella is not wearing. The actress rocked up to the red carpet in a bikini/red carpet gown hybrid that did a fine job of distracting attention from the other stars at the premiere including Pierce Brosnan, who we can officially report is no longer fit (soz Pierce). We had a very hazy knowledge of Antonella Salvucci prior to this dress, but it has prompted us to do a quick Google search and we now know that Antonella is an actress, she was born in Rome, her birthday is 18 December and she is 30 years old.

Everyday day's a school day.

See the dress in question (and Pierce) below.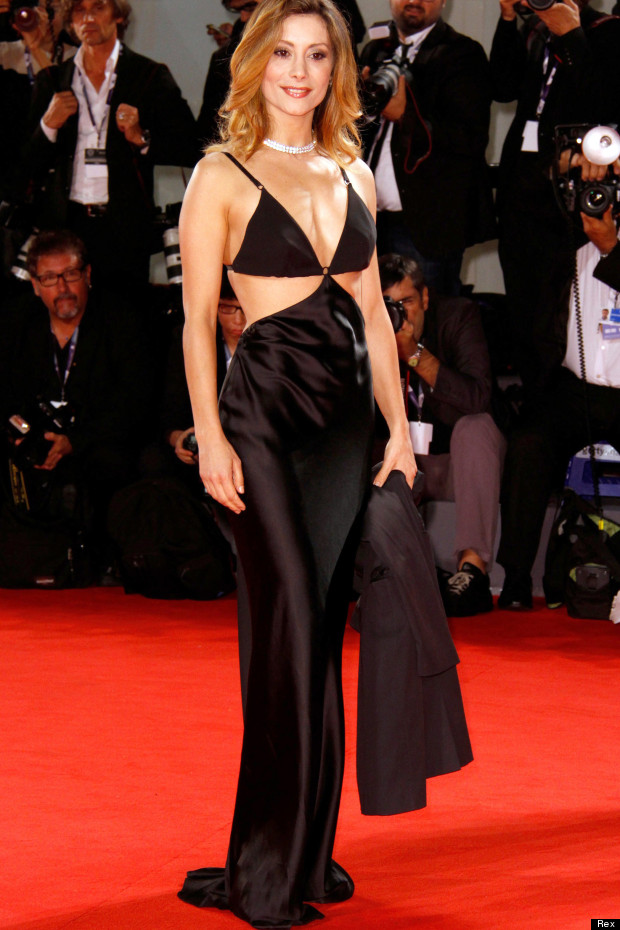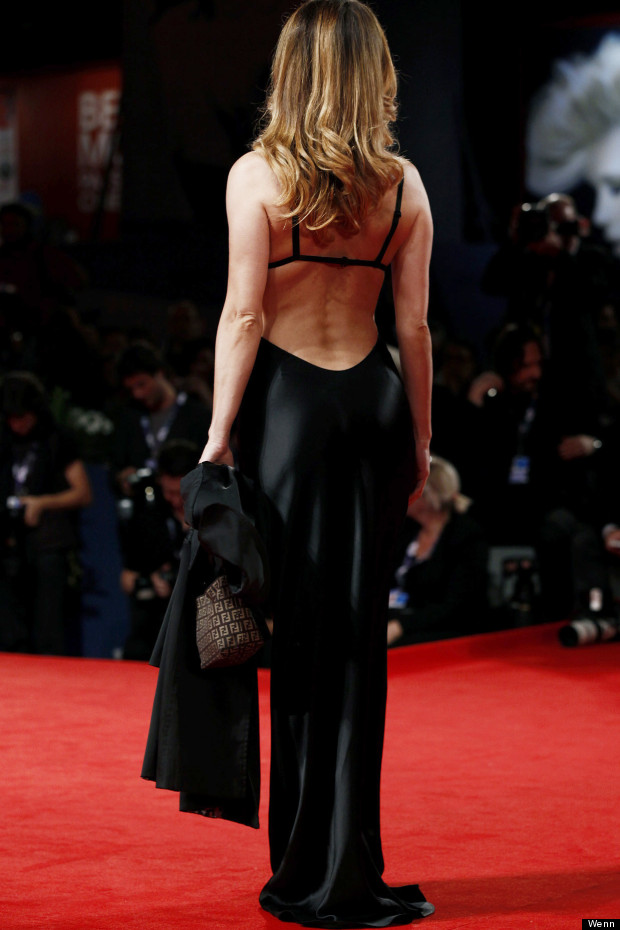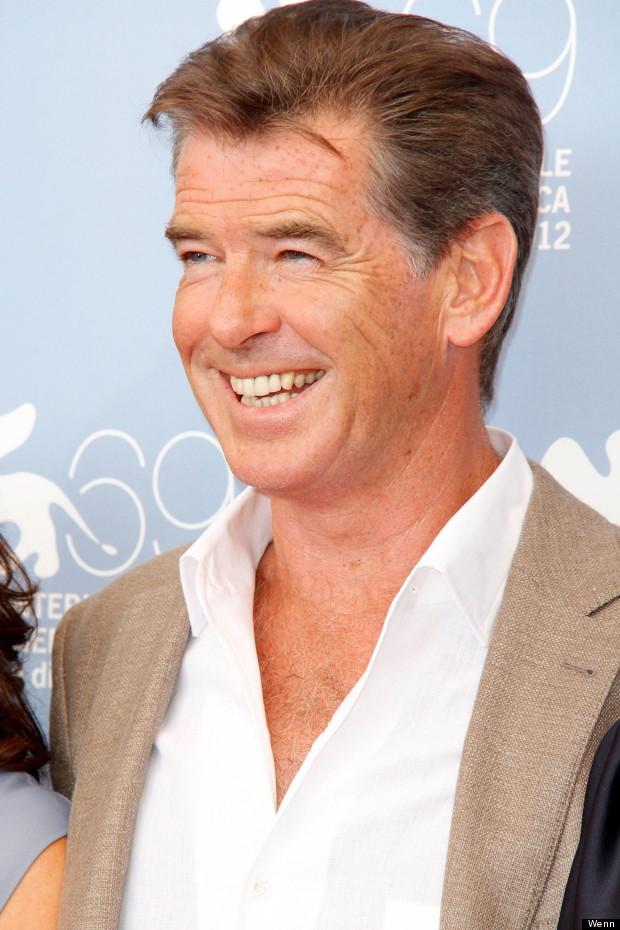 More from Venice: