Victoria and David Beckham spent the weekend soaking up the sunshine with their brood during a family visit to the Eiffel Tower.

Naturally, they ALL looked super-cool in their weekend clobber and even though VB dressed down for the occasion (grey t-shirt and jeans), her denims were high-waisted and FLARED. So flares are back, really Victoria? REALLY?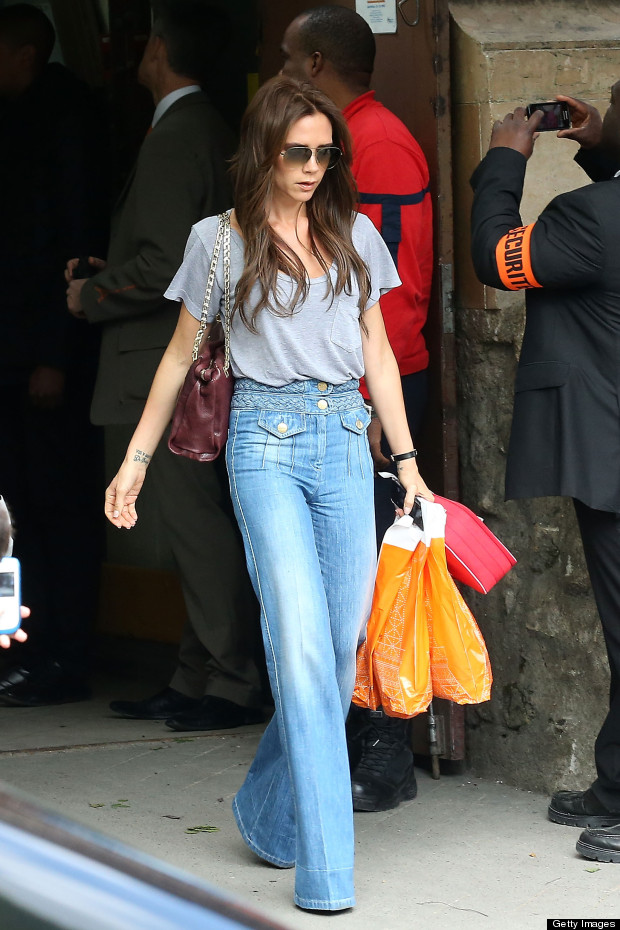 When it comes to style, VB is totally up there on our go-to list but if this is her bringing back the flare this season, we may just opt for her other signature staple pieces.

Here's a look at the Beckhams during their visit to the Eiffel Tower and p.s YES Harper is still the cutest kid on the block.