Victoria Beckham: mum, wife, businesswoman, singer (sort of), fashion designer, Spar owner (yes, really* )and now also... woman-who-makes-dress-look-good-while-posing-on-pink-bubble-wrap. So many strings to her already busy bow.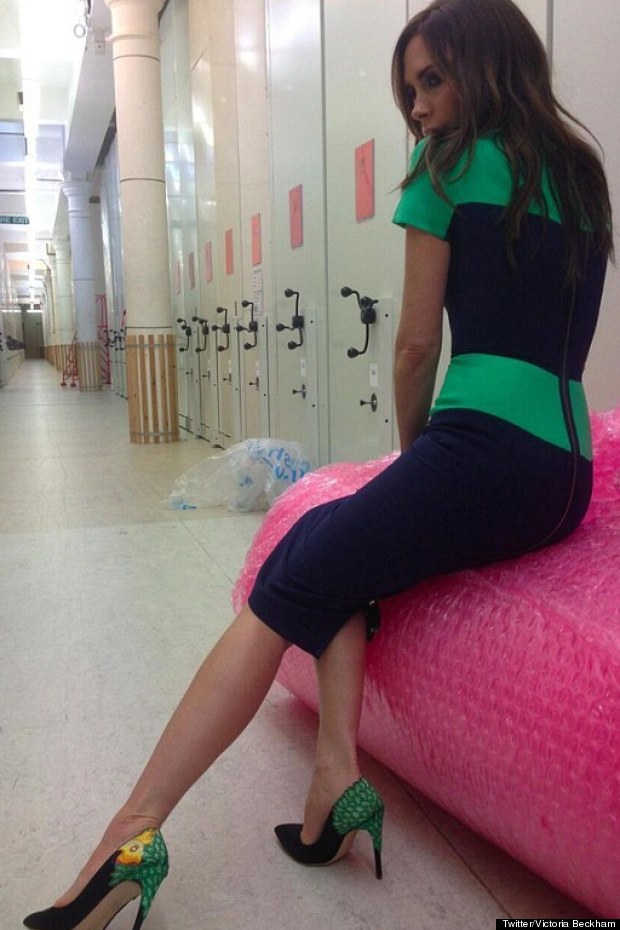 VB was at a shoot modelling pieces from her new Icon collection, when she uploaded this pic to Twitter, writing: "Loving the pink bubble wrap! New shoot wearing my new Victoria Beckham ICON collection x vb."

And, of course, she found a fab pair of heels to go with, and showed those off on Twitter, too: "Happy @RupertSanderson shoes for a snowy day in London! X vb."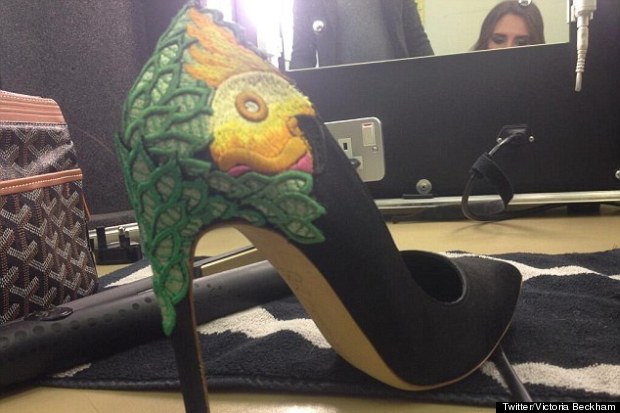 *Back to that Spar thing... Victoria has reportedly snapped up the grocery store nearest to her offices in Battersea so she can convert it into more work space for her ever-expanding empire.

It's official: there really is nothing she can't do (oh, apart from that singing thing).

See more VB pics here: