Victoria Beckham is the cover girl for ELLE magazine's March issue. Pretty plush huh? Dressed to the nines in a shoot by Carter Smith, VB wears an array of Burberry, Lanvin, Hussein Chalayan, Miu Miu, Manolo Blahnik and her own Victoria Beckham (because you would).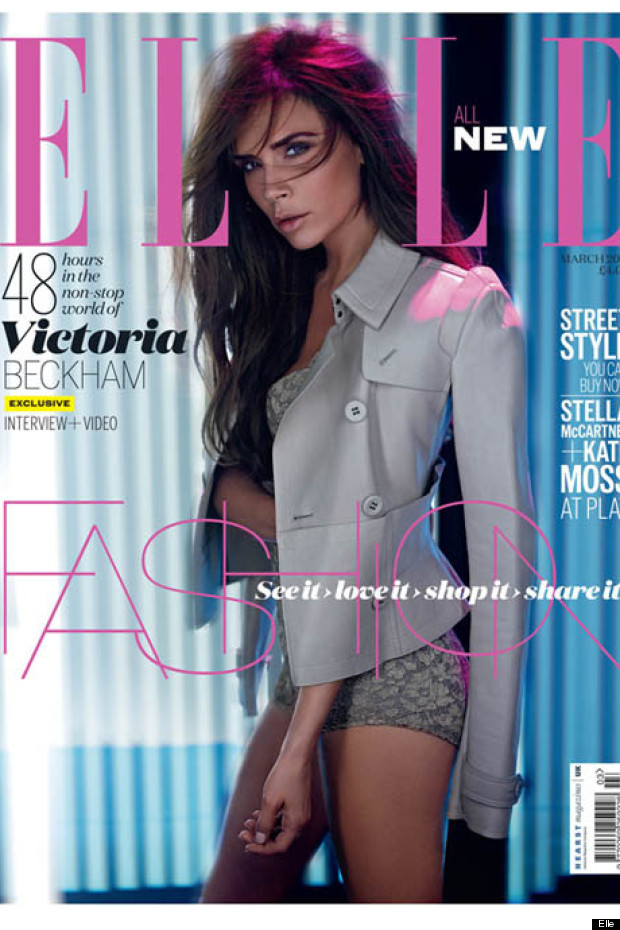 In her interview with the magazine she shared her excitement about moving back to the UK with her beautiful brood of Beckhams: "Now David has finished playing for LA Galaxy and we are starting a new chapter in our lives; as a family we are all very excited about what lies ahead for 2013."

On her fashion business, Posh said: "I wanted to prove to myself that I could do it. I don't have to work, I need to work. All these people [her fellow fashion designers], they've not just been given anything. They've worked hard. And I've never been given anything either. But I have a good work ethic."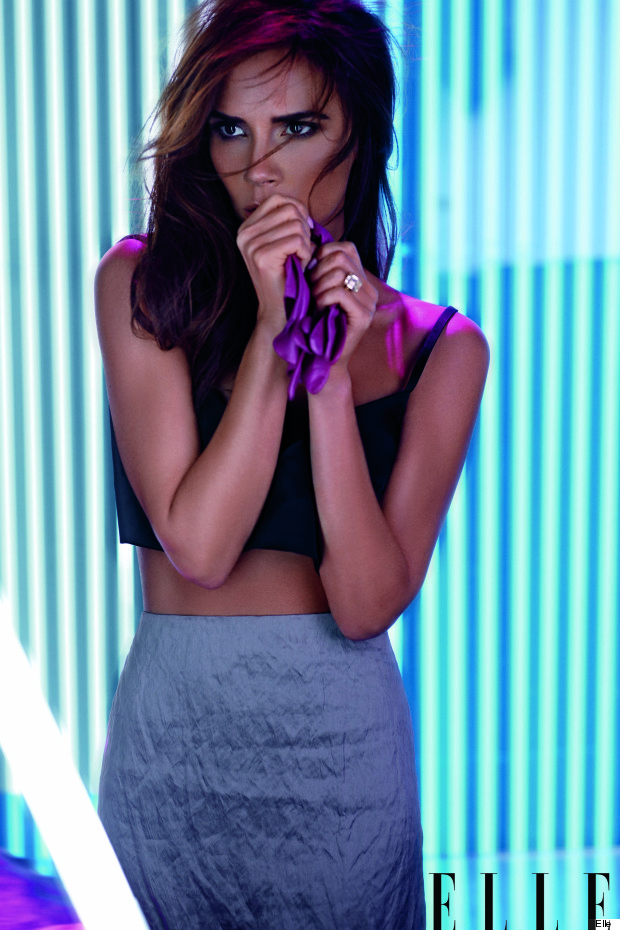 Posh's label is fast becoming a tidy little empire that will have her undivided attention now that she's back in the Blighty: "You've got to trust people. And because I am a control freak, sometimes that's difficult for me, because I want to micro-manage absolutely everything. I can't hand over. But I'm trying to do that more. It's hard because I have such a specific vision."

Whilst she's got style well and truly in the bag, Posh revealed that she struggles in the kitchen: "I'm not the best cook, although I try really hard? They [the children] always say to me, "Mummy, we know that the main ingredient in what you make is love." We're with the kids- love is the best medicine.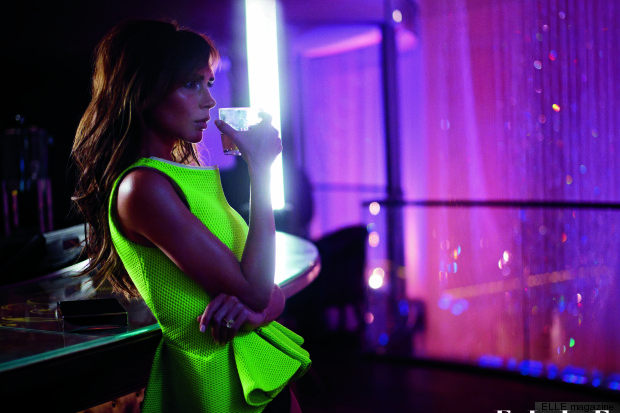 You can see Victoria Beckham's full photo shoot and read the interview in the March issue of ELLE UK, on sale 30 January 2013. Until then, take a spin through her style evolution below: