BREAKING NEWS KLAXON! Victoria Beckham has taken her hair extensions out and given the Twitterati a sneak peek at her shorter-than-expected barnet. Does this mean the pob is back?

The Artist Formerly Known As Posh took to Twitter on Tuesday and posted a few selfies of her new do. Normally seen sporting super-long tresses, we thought we'd be transported back to the Noughties when we first clapped eyes on these bob shots.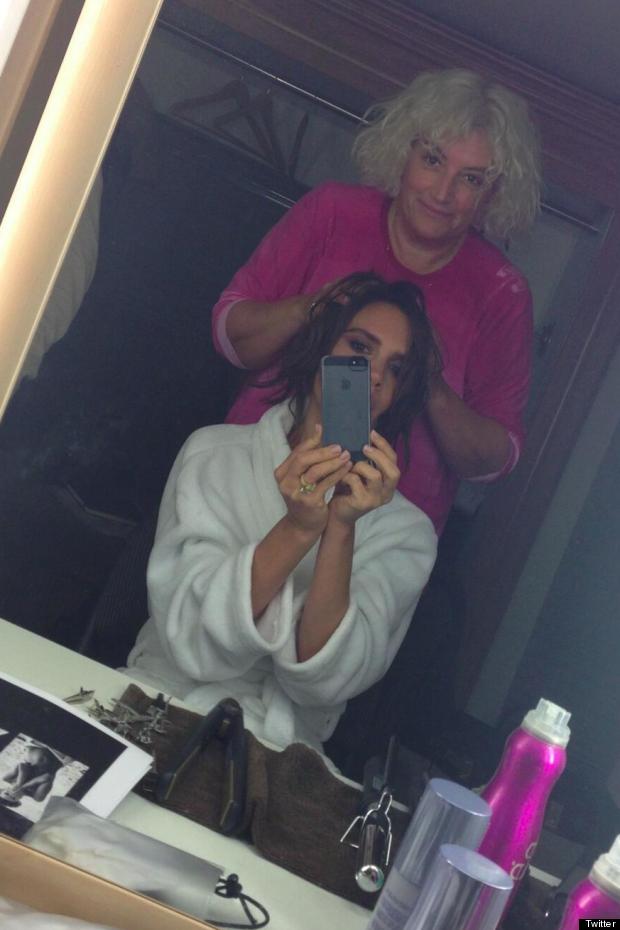 The Spice Girl-turned-fashion designer posed for her phone camera in a fluffy white dressing gown and not much else, giving her Twitter followers behind-the-scenes access on her latest photo shoot.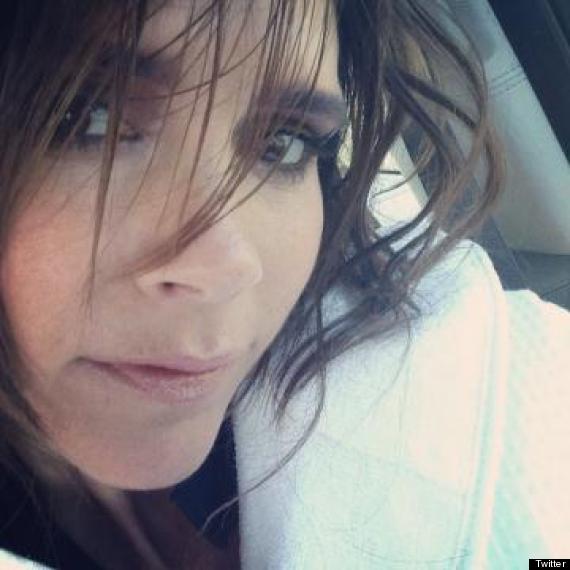 Clearly, VB is loving her new locks as she even passed her phone over to an on-set pal to snap her from a different angle...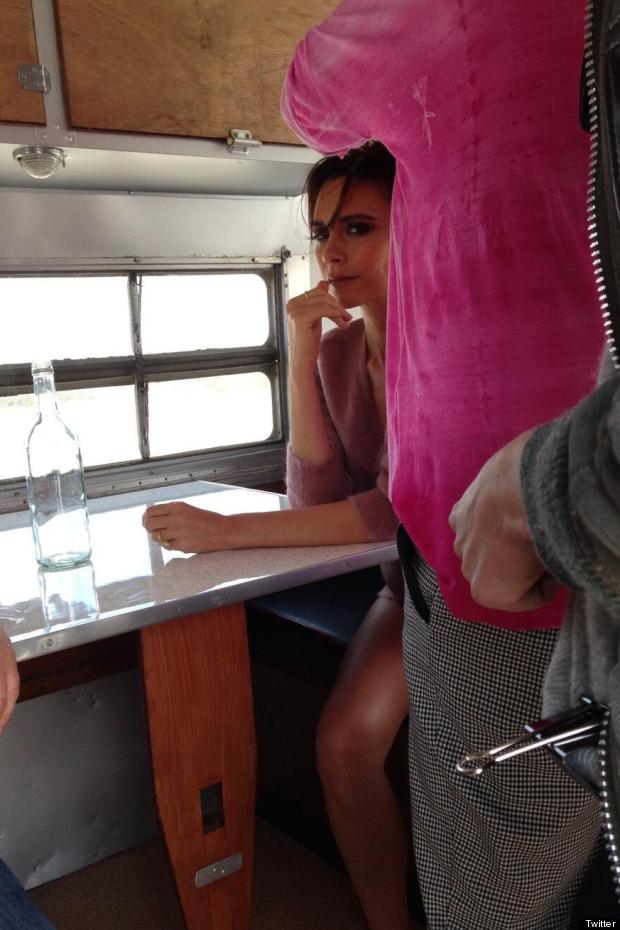 If that wasn't enough Posh for you, let's take a gander at her most memorable style moments: