The web-o-sphere has been a swirl of rumours and speculation over a potential Spice Girls reformation and the role the group might play in the closing ceremony of the London 2012 Olympic Games on 12 August.

According to reports, the women have spent all day rehearsing for this one-time-only gig, with the buzz reaching fever pitch following Victoria Beckham's tweet this afternoon. VB attached a picture of a crystal-encrusted microphone, which is apparently the very same one she used on the 2007 Spice Girl reunion tour, with the caption 'Look what I found!! X vb.'

We here at MyDaily have been crossing all our fingers and toes in the hopes that these rumours are true, and now with this sparkly evidence it looks as though our dreams might have been answered.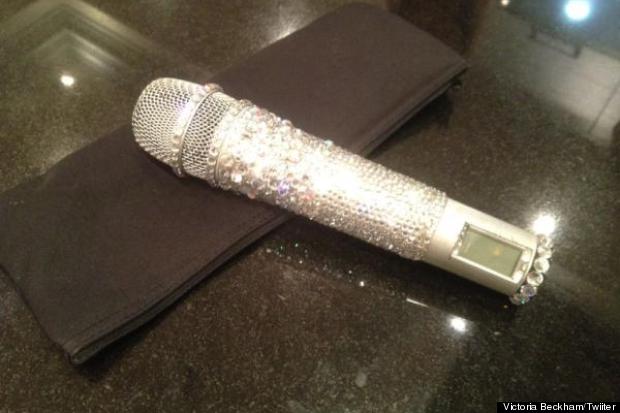 And, because we know you love VB too, here's a gallery.