Victoria Beckham loves a twitpic, particularly when it involves her doing something ridiculously luxurious/fun/stylish (anyone would think she was trying to make us jealous).

Which is exactly how we felt on seeing her latest series of pictures on her Twitter page. VB is in Paris, hanging out at Chanel to be precise. Of course she is.
it looks like she's preparing for a photo shoot.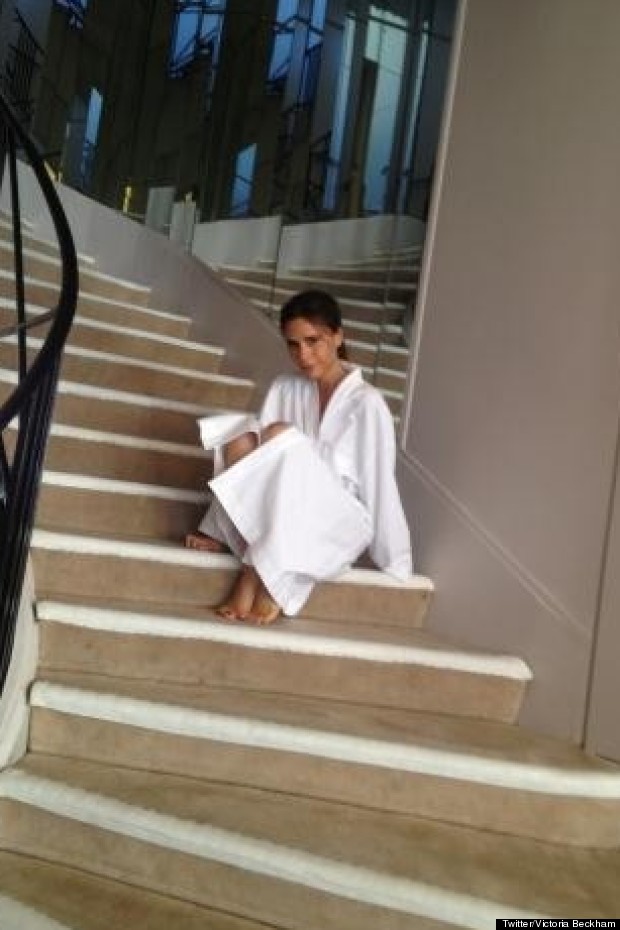 Victoria