Who? Victoria Pendleton.

What? The Olympics gold medal-winner looked undeniably beautiful in her scarlet silk satin gown, which certainly gave a nod to old school Hollywood glamour. But isn't there an unwritten rule that you don't wear exactly the same colour as the red carpet you're walking on? Danger of blending into floor not the desired effect, we're sure...

Where? A Night Of Heroes: The Sun Military Awards, Imperial War Museum, London, 6 December.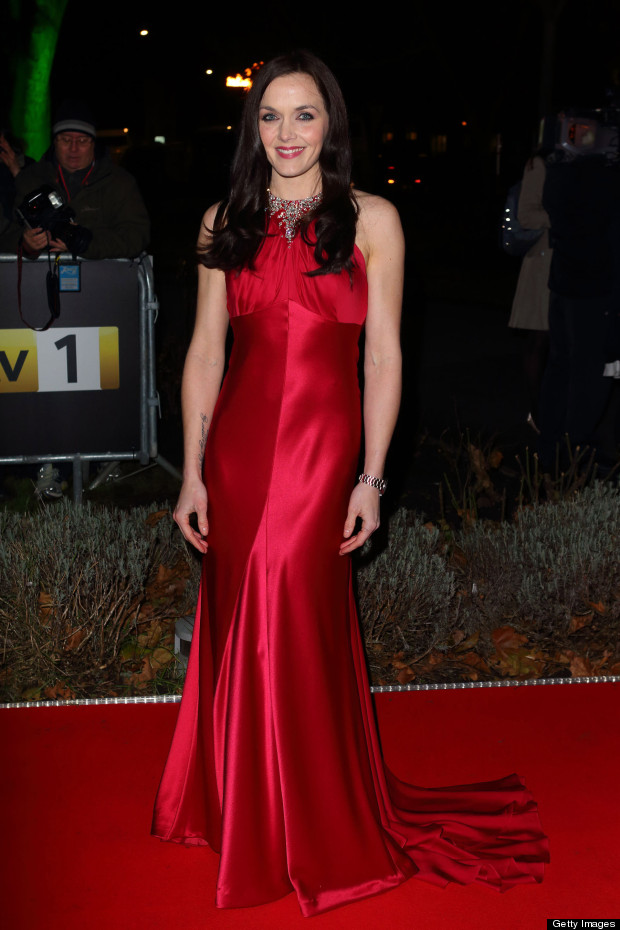 Verdict? Perfectly pretty but we wish she'd opted for a different hue. Do you agree? Leave a comment below, and flick through all the stylish stars on the red carpet at the Night of Heroes here: