As avid fans of Dickens (and rising star Jeremy Irvine), we were just a little bit excited about meeting the star of Mike Newall's new film adaptation of Great Expectations.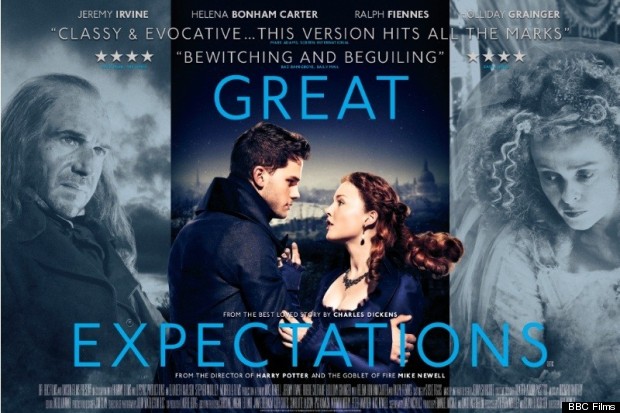 After his brilliant performance in last year's epic War Horse, we had high hopes for Irvine's role as orphan Pip. Pip is characterised by ambition and drive, something that Irvine nails as he moves up through the ranks to become a young gent. Irvine stars alongside Helena Bonham Carter, Ralph Fiennes, Holliday Grainger, Jason Flemyng and David Walliams (to name a few) and the results speak for themselves. We love this movie.

Watch the video below to see our interview with Jeremy (total heart throb). We found out more about his latest role, what it was like working with such a stellar cast and if Helena had any style advice to offer:





Great Expectations will be released in cinemas across the UK on 30 Friday November.