Made In Chelsea's Spencer Matthews is nothing short of an opinion divider. You either love the orange bronzed lothario or you don't. So, the fact he could be moving to Hollywood could either be music to your ears or the news you've been dreading THE most.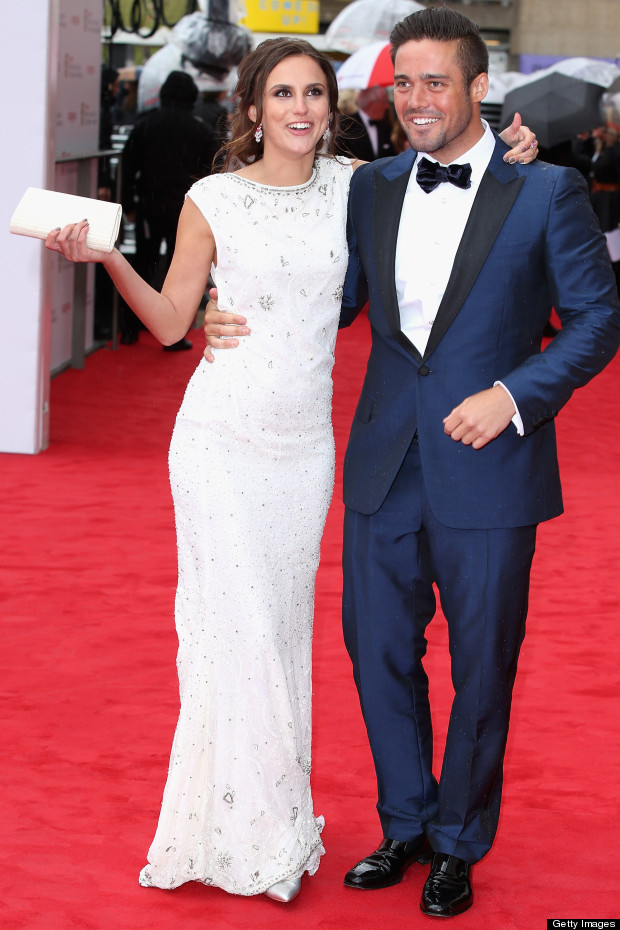 Spenny, who strutted the red carpet at the Television Baftas on Sunday evening with new girlf and fellow MIC star Lucy Watson apparently told The Mirror he's been offered a film role in La La Land.

"I've been sent a movie script, it's got Paul Wesley from the Vampire Diaries. I am excited. It would mean going over to America later this year, but I wouldn't turn my back on Chelsea for good," he told the tabloid.

The former City broker (um, why does that make us lol so much?) added, "Ultimately the dream is to be an actor - I did a lot of acting training before going into the City."

Perhaps Spenny will lead all the other MIC lot away to Hollywood like some kind of reality telly Pied Piper of Hamelin. Just a thought.