Despite three ma-hussive security guards on hand to stop ANY snaps being, er, snapped at THE celeb marriage of the year, ex-TOWIE star Lauren Goodger still thought it was a good idea to tweet a pic of her, the boyf and groom Kieran Hayler at Katie Price's wedding. Cue massive row.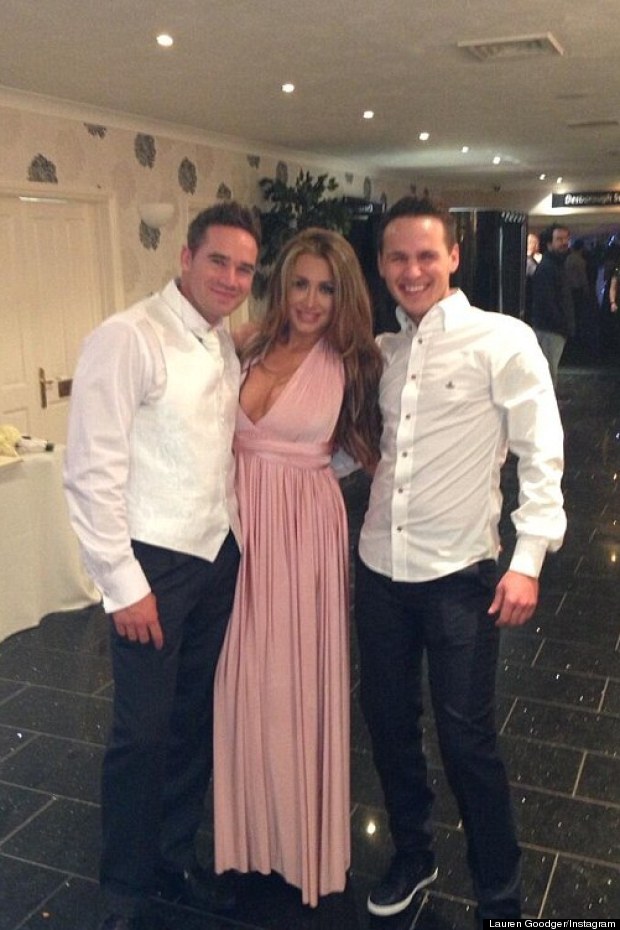 Lauren was apparently forced to delete the photo shortly after sharing it with the world by Kate's "people". A source allegedly told The Mirror, "There was a row and they let rip at Lauren with a few choice words. They were fuming and Lauren was left in tears.

"They told Lauren they couldn't believe she'd been so stupid and that she had jeopardised the business deal they had arranged for the wedding photos."

Oh dear, oh dear. Surely Lauren knew better than to take any photos that risked ruining an exclusive mega-buck-making mag deal? Well, we guess she's learnt her lesson.

At least Katie managed to keep her dress under wraps.