In order to float down the aisle and glide gracefully from guest to guest at the planned-to-a-tee wedding reception, a bride needs the perfect pair of shoes. Shoes that are both appropriate and out-of-this-world. Equally.

And you thought finding the dress was the tricky part. When it comes to bridal shoes and teaming them with said dreamy dress, you need to think about details such as height, colour, embellishment, straps, peep-toe, fabric, cost and yes oh yes, comfort.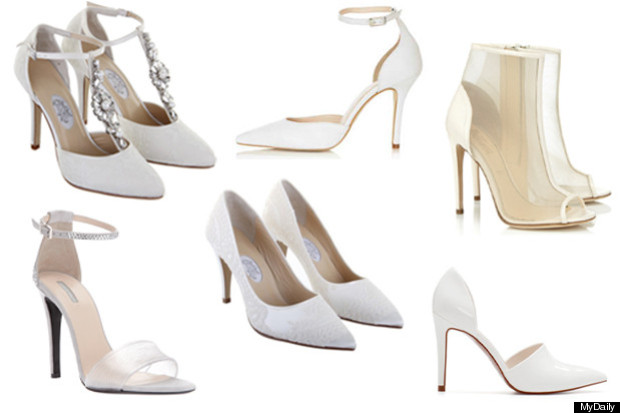 Here's a line up of the loveliest styles you've ever seen - there's a look to suit every kind of bride: princess bride, boho bride, summer bride, low-key bride, whimsical bride...


For more wedding inspiration (everything you EVER needed to think about) see MyDaily's wedding hub
here
.