Ahem, Kate, we thought you'd gone all high fashion. What's the deal, yo? It seems like donkeys ago that swimwear model Kate Upton was gracing the cover of British Vogue. Wait a sec, it was ONLY the January issue, time flies in the world of fashion.

Anyhow, since that dreamy powder blue cover shot, Team MyDaily - along with the rest of the world - thought Kate was actually destined for a high-flying, keep-your-boobs-totally-covered future, but perhaps we were wrong.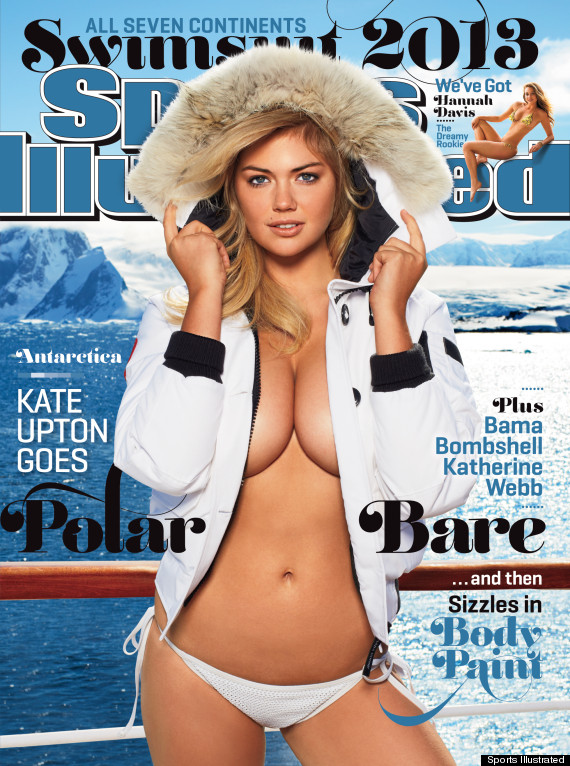 As the cover above kindly points out the Upton has gone 'polar bare' for
Sports Illustrated's
Swimsuit Issue. Sad face.
We were ready for a revolution, a glorious return to the Eighties and Cindy Crawford-style curvy amazingness. Alas our hopes have been tarnished and Kate has ditched her bra in favour for a ski jacket that just won't zip up and a bikini four sizes too small *weeps into the pages of January's
Vogue
*.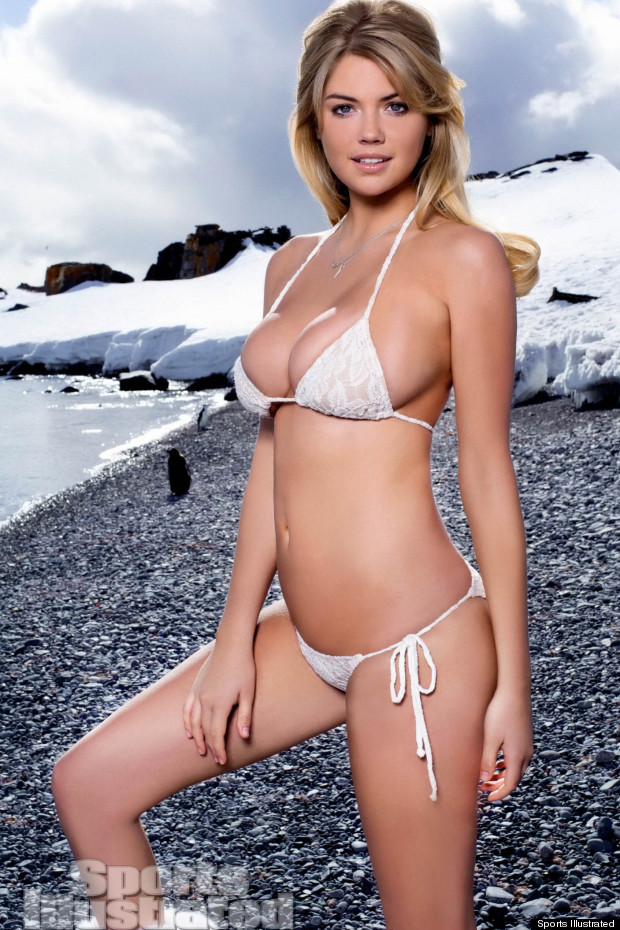 If only she realised how close she was to couture, to Testino, to never ever having a chilly cleavage again. Also, teaming a jacket with, er, nothing, is surely troublesome. What if you get too warm? Or if you're visiting someone who insists on hanging up your coat? In short, this shoot doesn't make sense on many levels. Come back Kate, we'll forgive everything - we polar swear it.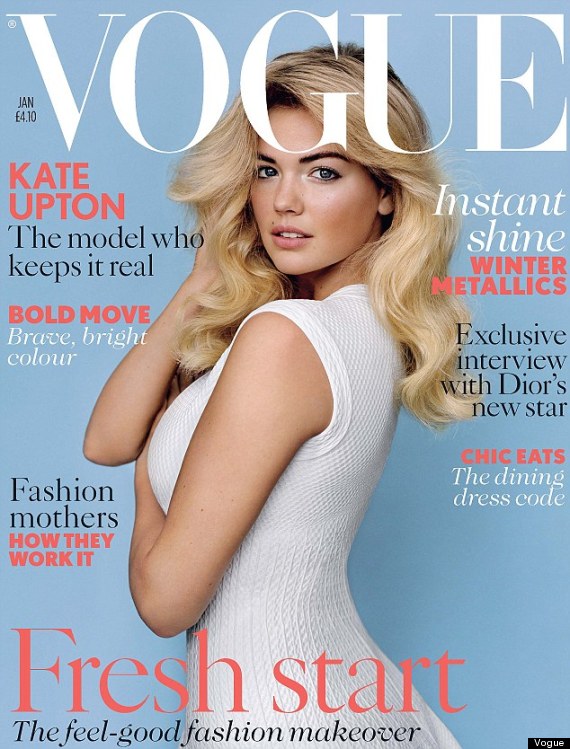 For more scantily clad cover stars take a flick through the
Sports Illustrated
covers throughout the ages: