Rumour has it Victoria's Secret bosses are set to clip Australian beauty Miranda Kerr's angel wings at the end of her three-year contract because of her - wait for it - "difficult reputation".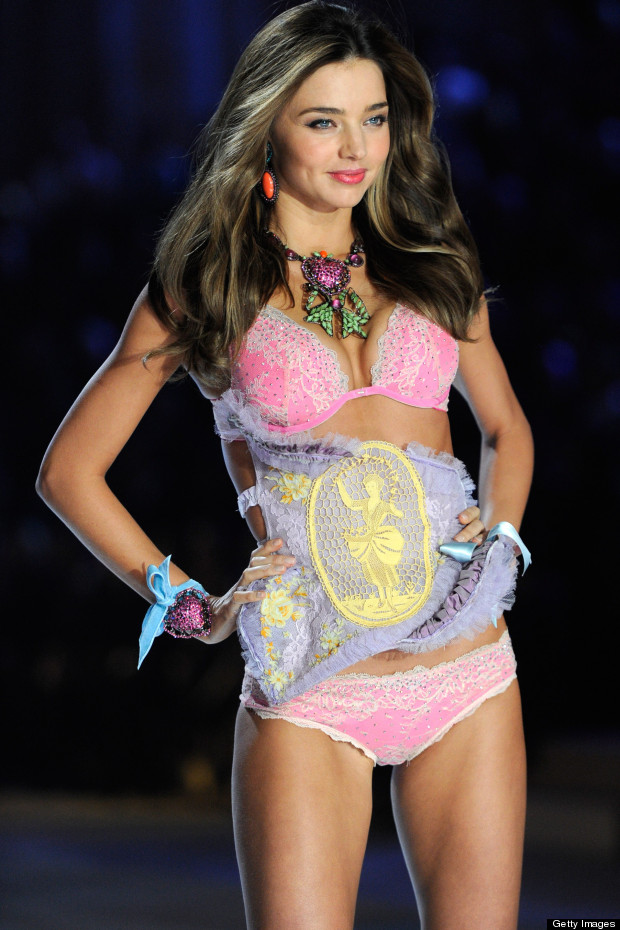 A source told Us Weekly the mum-of-one and Orlando Bloom's other half is losing her influence with customers, claiming she's "not a big seller" compared to runway pals Alessandra Ambrosio and Candice Swanepoel.

"They can still use her for catalogue, where she will get a day rate, but she doesn't have to be an Angel to do that," they added.



But what's all this about her rep? According to People the Kerrster has a reputation for being "standoffish" with the other models. "She can be difficult at shoots and appearances," a source apparently spilled to the site. "She's not very timely. She's standoffish with the rest of the girls."

However, other reports suggest that ACTUALLY the problem lies with mere timetabling. According to Perez Hilton a heavenly source said, "The problem was the time commitment. Victoria's Secret usually asks the girls who are Angels to commit three months in a particular year to the brand."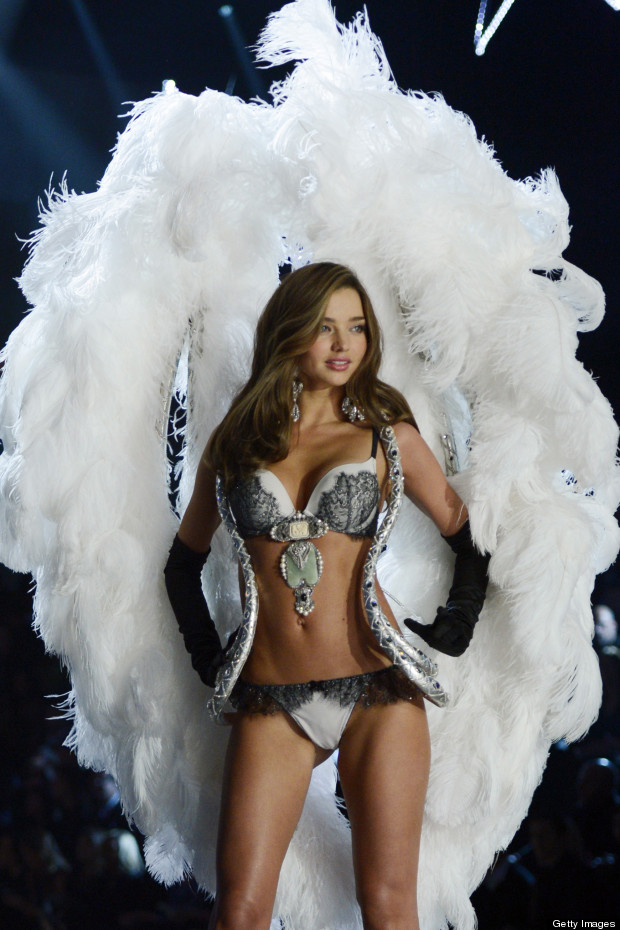 "But Miranda has become a big star - she recently signed a deal with airline Qantas and has just replaced Kate Moss as the face of Spanish fashion line Mango. While she loves Victoria's Secret, the time commitment they needed from her as an Angel became too much for her to fulfil.

"Exactly the same thing happened with Gisele Bundchen and Heidi Klum - their careers became huge, and there were other opportunities which made being an Angel full-time impossible. Anyone who says otherwise about Miranda, it's just sour grapes. She is still going to walk in the show this year, and is still committed to the brand, but their relationship is evolving."

Gosh, so many theories, so little time.