Alicia Keys popped into The Wendy Williams Show on Monday, and Team MyDaily were shocked to see her looking, well, almost preppy. Maybe her stylist has simply exhausted her array of flesh-baring cutout dresses?

The singer was looking extremely sophisticated in her electric-blue frock, polished updo, and string of pearls as she chatted about marriage and motherhood.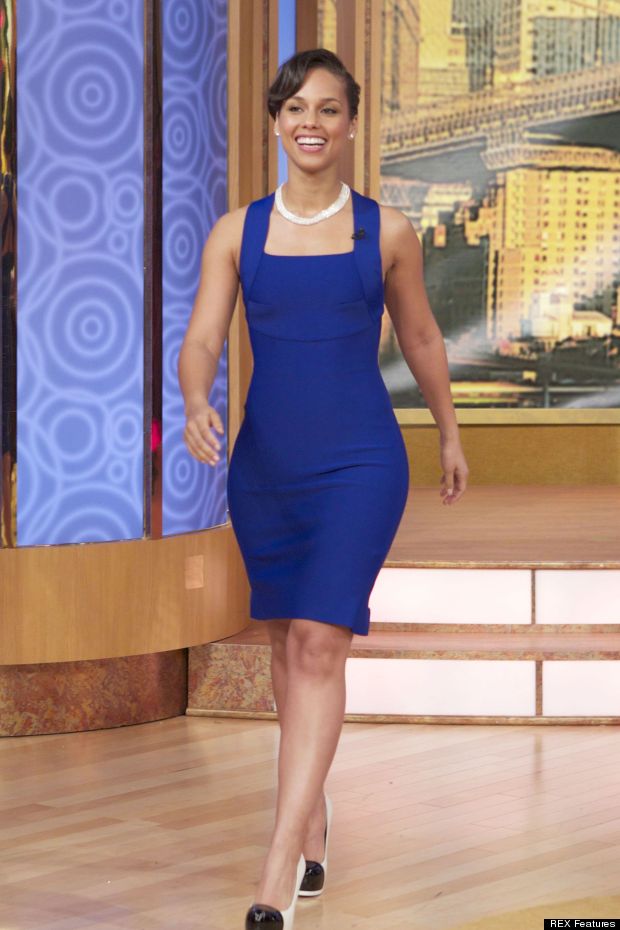 Her one concession to funky fashion? Those fun and fabulous monochrome platform heels.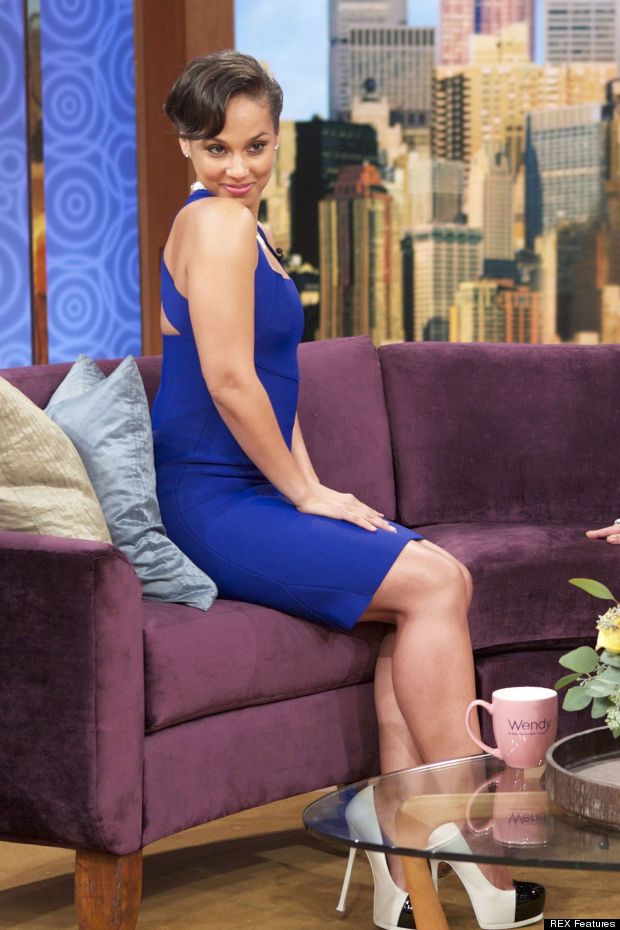 What do you think of Alicia's new covered up look? Keep it coming, or bring back the peek-a-boob?