So we all know Kim Kardashian and Kanye West welcomed their first child into the world on Sunday. We know it's a baby girl. We thought we knew the name, but now there's a new moniker on the scene. And we're a little confused.

According to a story originally broken by TMZ and other US reports the little bundle of joy's name isn't what we've all been led to believe...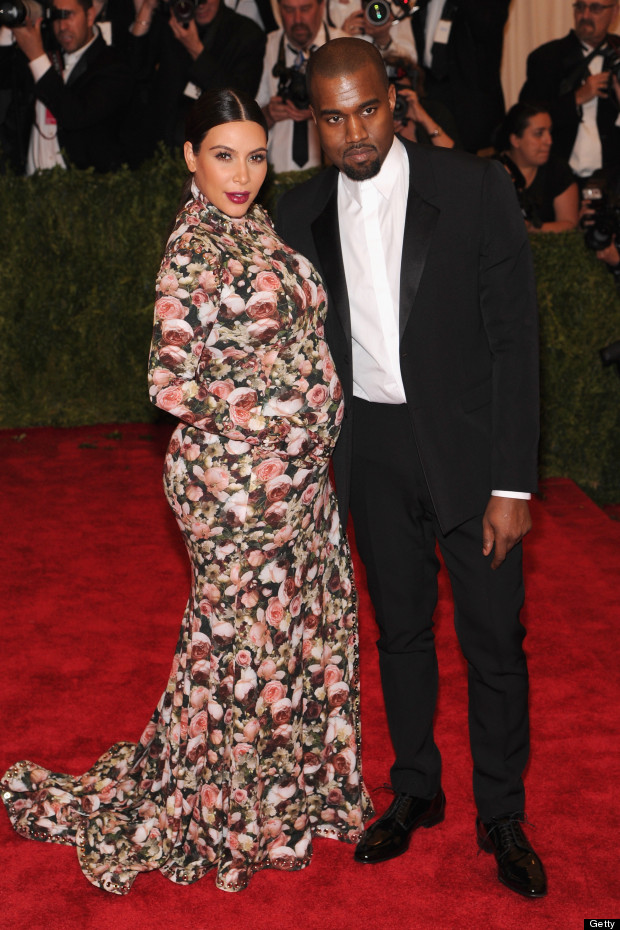 On Tuesday, Kaidence Donda West was the baby name on everyone's lips after a nurse at Cedars Sinai hospital in Los Angeles reportedly let it slip.

BUT now the game has changed and according to the birth certificate that TMZ apparently saw the Kim and Kanye's baby girl is actually named North. As in North West.

But don't worry too much, they'll allegedly be calling her Nori for short.

We're not sure about you but we really don't know what to believe. Sigh. Guess we'll only know for sure when new grandmother Kris Jenner confirms it on her debut chat show next month...