Mel B is a woman on a mission. A mission to appear on every single talent show going. Currently, she's guest judging on the America's Got Talent panel alongside Heidi Klum, Howard Stern and Howie Mandel, and she's causing a bit of a stir.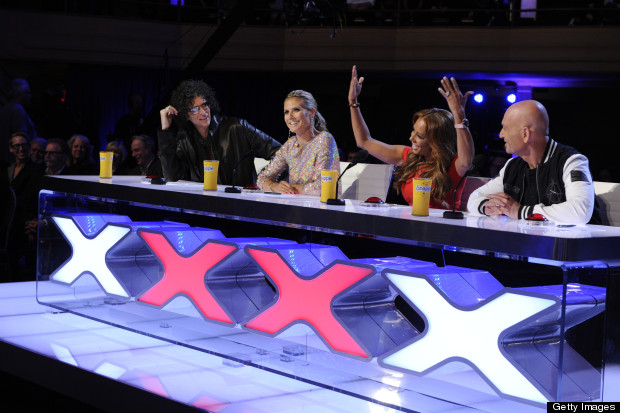 According to reports Mel was greeted by a whole lotta boo hiss boo after she hit her buzzer mid-stand-up performance by an AGT hopeful. The trigger happy moment arose when the contestant in question made a joke about African American taxi drivers being, "More entertaining than other taxi drivers."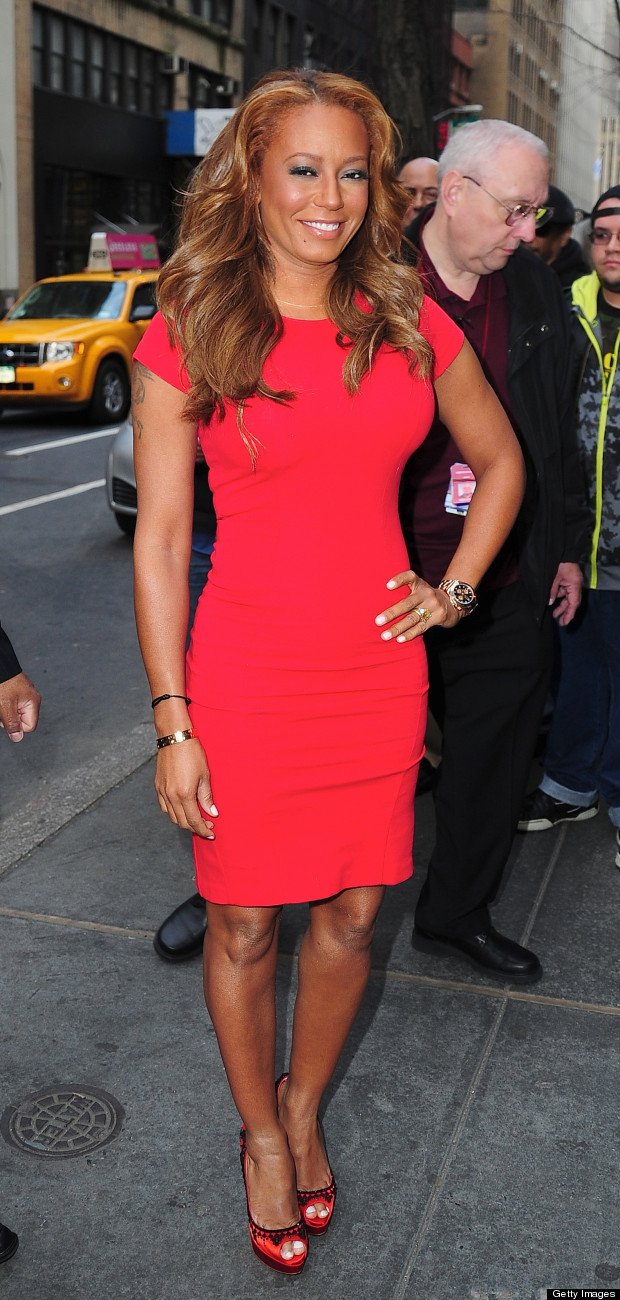 Whilst the audience and the rest of the judges lolled a lot, Mel was less than impressed saying, "I found it really offensive. There was no need to do a stereotypical black joke. It was not funny."

Instead of supporting her point Scary Spice's fellow judges told her to lighten up and amid boos from the crowd Howard Stern told her she was lacking a sense of humour, whilst Hedi Klum said to the contestant, "There will always be jokes made about being black and white... I agree with you that we should laugh about it."