It seems the Duchess of Cambridge is not the only member of the royal family who has a penchant for a designer label.

As part of the Duchess of Cornwall's two day visit to Paris in support of the homeless charity EMMAUS, Camilla made a surprising pit-stop at the headquarters of luxury fashion house Christian Dior.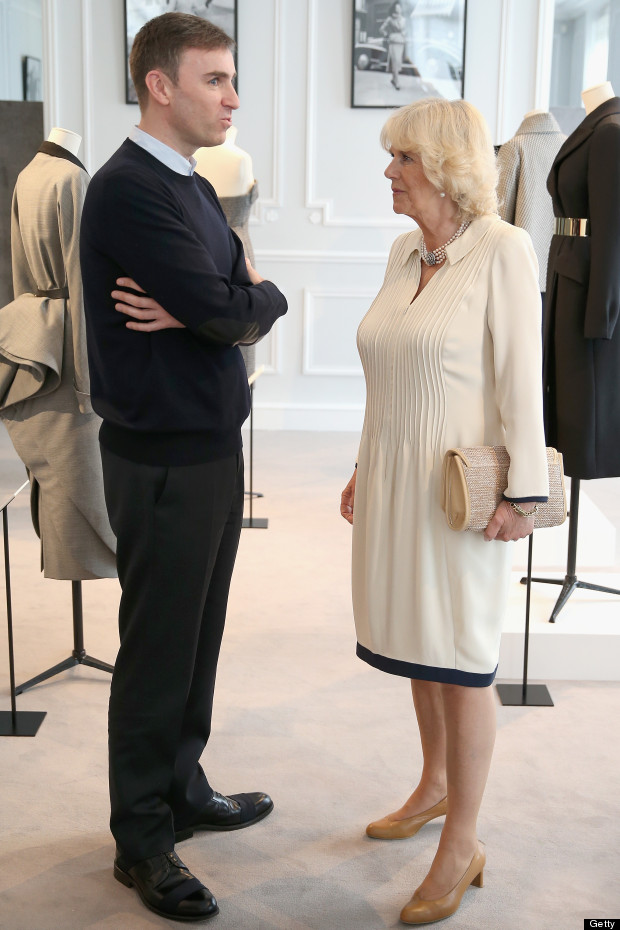 Camilla spent time chatting with creative director Raf Simons, browsing various exquisite pieces and also making small talk with the busy seamstresses. What we'd give to have such A-list access.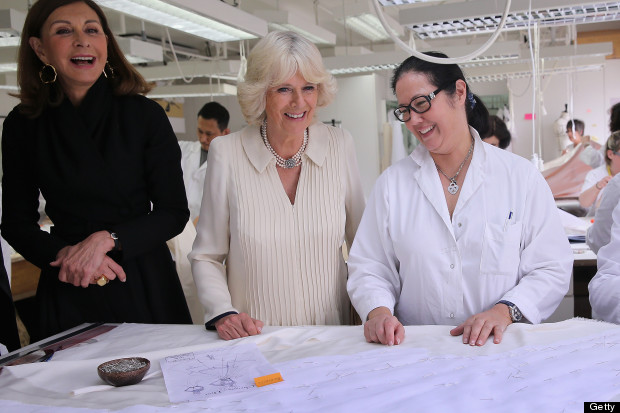 Question is, what made the Duchess fancy a nose around the hallowed ground of Dior? Perhaps she's after a fancy frock for the impending birth of her niece or nephew?

We'll be keeping a close eye on her wardrobe from now on.

Until then, peruse the Duchess of Cambridge's maternity style file in our gallery. It's a treat for the eyes.