If the Bafta Television Awards was your first introduction to Olivia Colman you've been missing out - big time.

Not only has she starred on the small screen in hit series such as Rev, Hyde Park On Hudson and Broadchurch, this shining star is no stranger to the movie theatre with box office hits The Iron Lady, Hot Fuzz and I Give It A Year under her belt.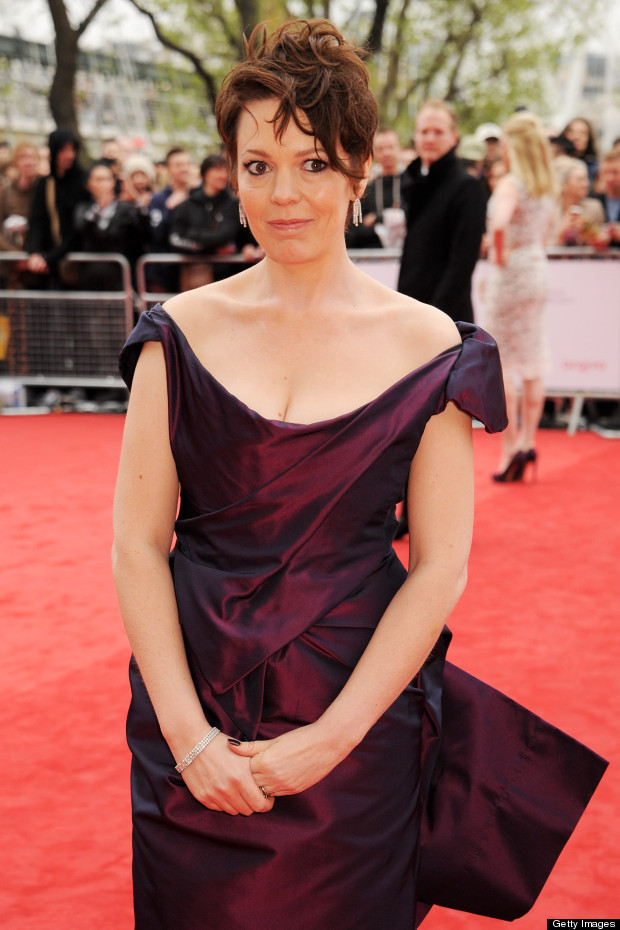 Stealing the show at the TV Baftas - when she picked up not one, but two awards - Olivia had made an impact on the acting world and Team MyDaily couldn't be more psyched if we tried. Why? Well she's Sophie from Peep Show, of course.



So, now you know the MAIN reason we heart Olivia, but here's pretty much everything else you need to know about the star from her stint in the AA car insurance ads to where she went to uni. Check it...