The October magazines are about to hit the shelves and here's our first sneak peek! Emma Watson stars on the covers of both the UK and US issues of Glamour so naturally, we have to ask, which one do you love the most?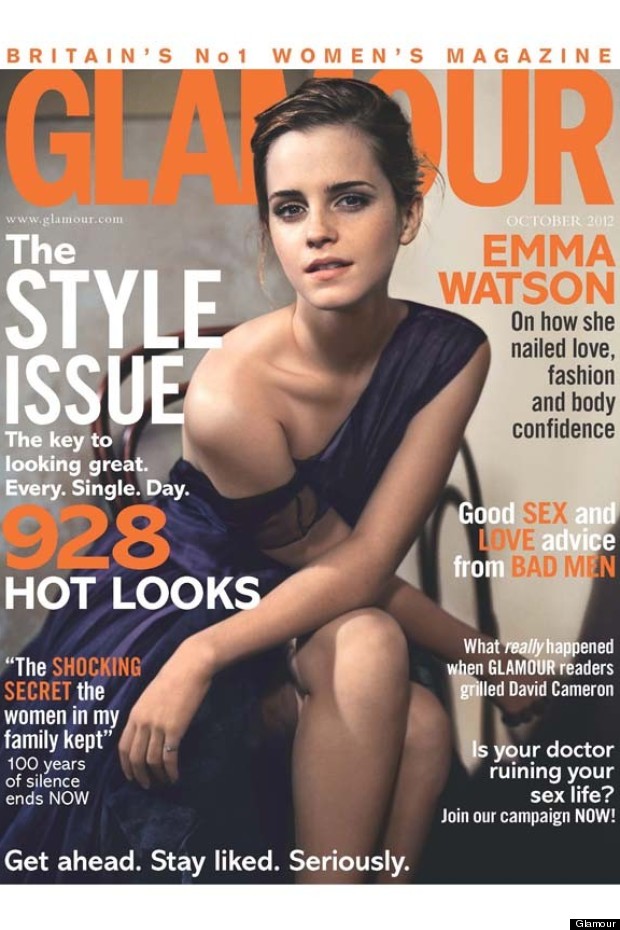 For the UK version, Watson does her English rose thing in a purple Dior gown.

In her interview, she talks about her birthday present from Karl Lagerfeld, life as a celebrity ("the hardest part of what I do") and her favourite red carpet dresses. She says, "My all-time favourites are probably the white Alexander McQueen dress I wore to the Empire Awards and the vintage Ossie Clarke dress I found in a shop around the corner from my house".

Over in the US edition, there's more of a teen queen, grown-up, theme going on. It's all leather jackets, fishnets and trainers in her photoshoot and big hair and smoky eyes on the cover.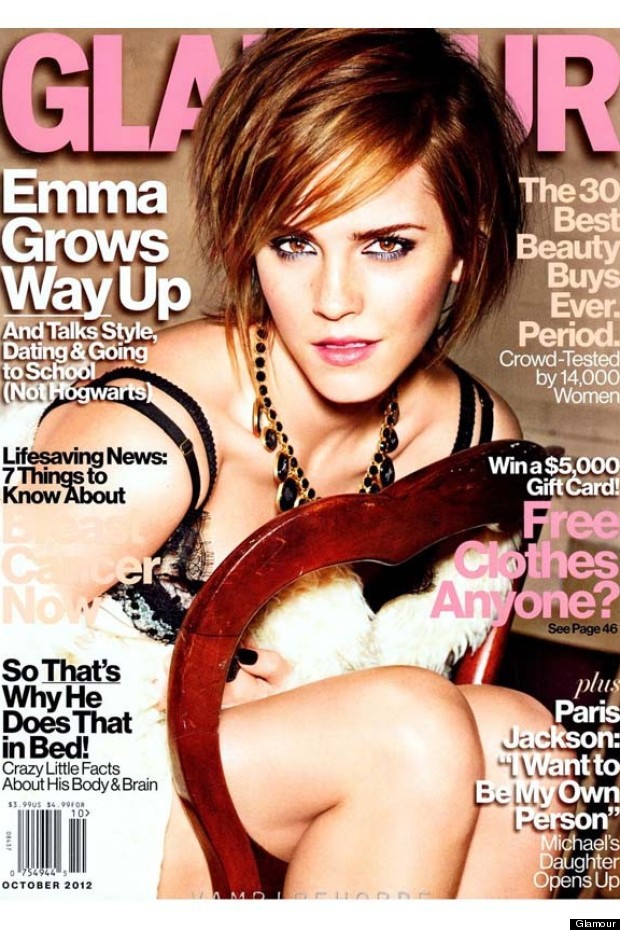 So which look do you prefer? Let us know by voting in the poll below and see more of the actress in her style evolution below: