So, it's pretty chilly at the moment right? We've got 120 denier tights on as well as our Winter ankle boots, but it's was whole different story for TOWIE star Frankie Essex at the launch of her hair extension range.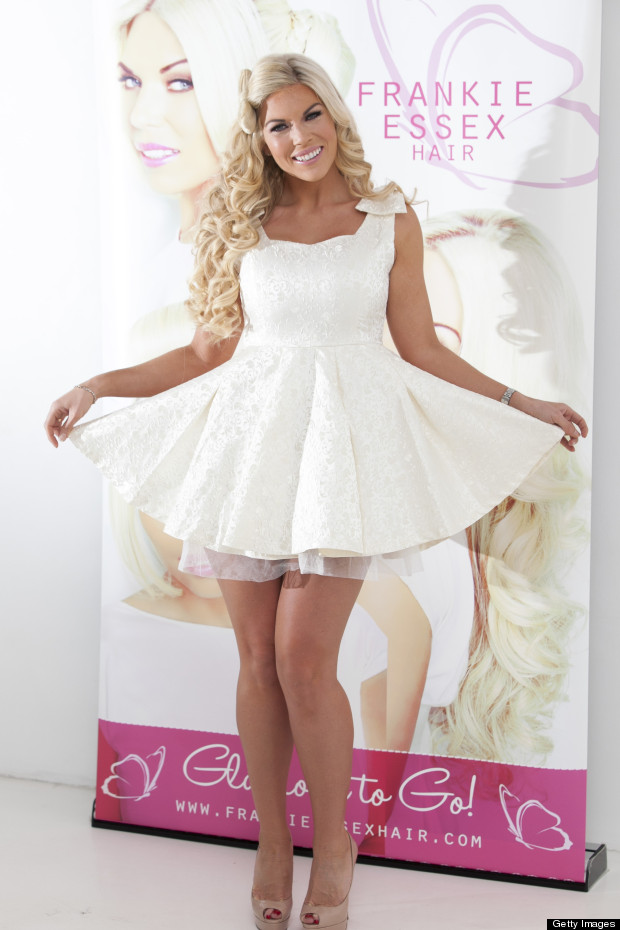 The blonde chose to wear not one, not two (not even three!) but four super-skimpy and inappropriate for the snowy weather ensembles.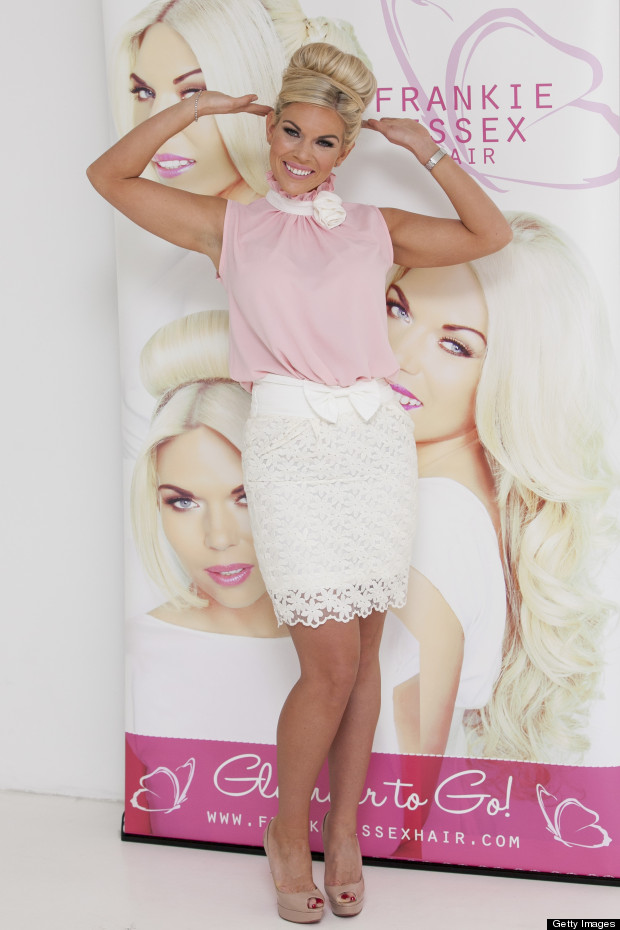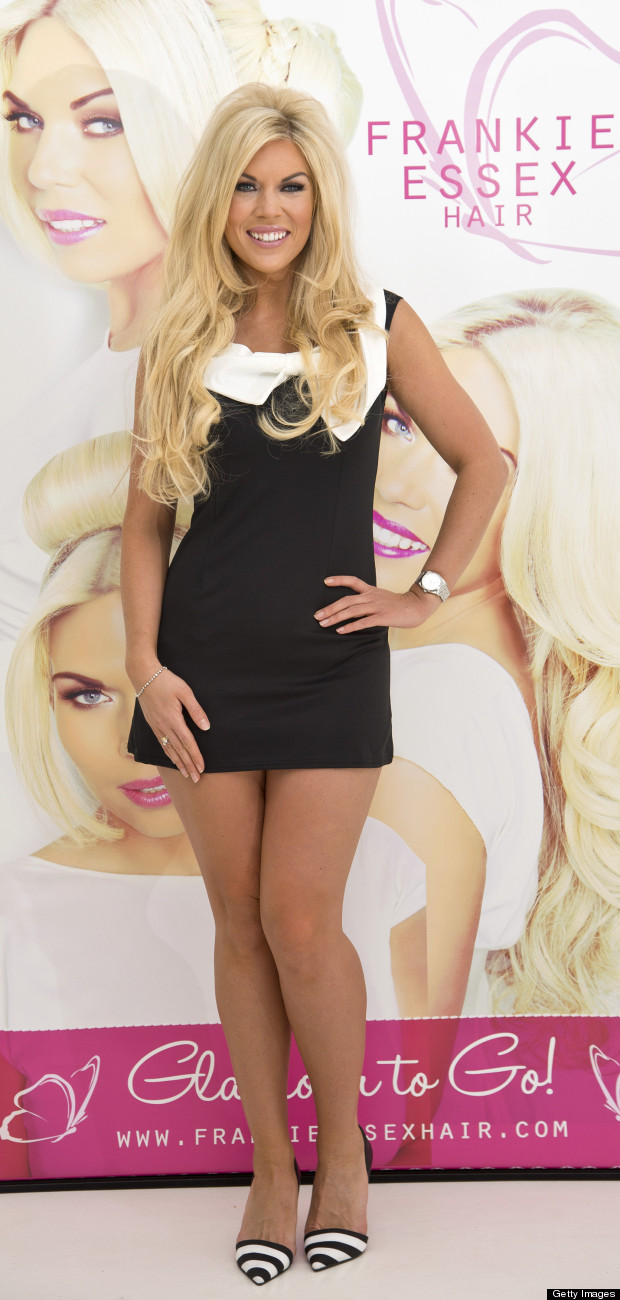 We're not hot on the first three, but the blouse and the on-trend black leather skirt combo we can deal with. Actually, we can more than deal with - we actually approve.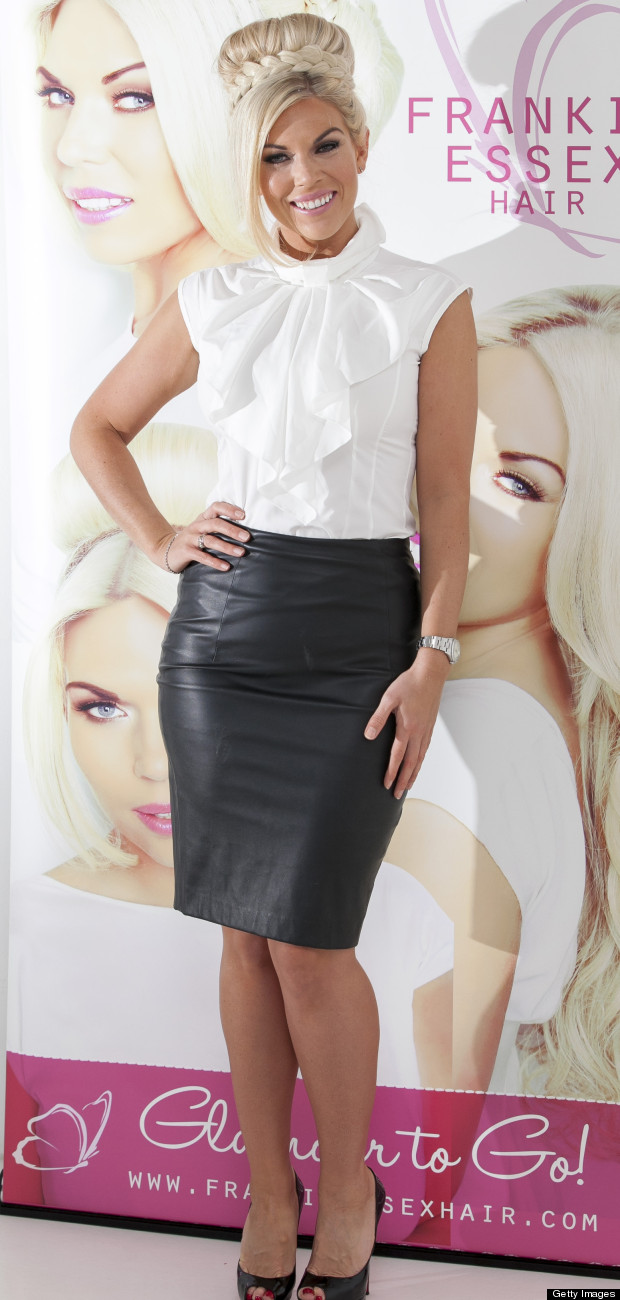 So what's your verdict? Did Frankie hit the nail on the fashion head in any of these Spring styles?