She's in the money! Adele has been named the UK's richest young musician, with a fortune of a whopping £30 million and topping the Sunday Times list of millionaires under 30 in the paper's annual rich list.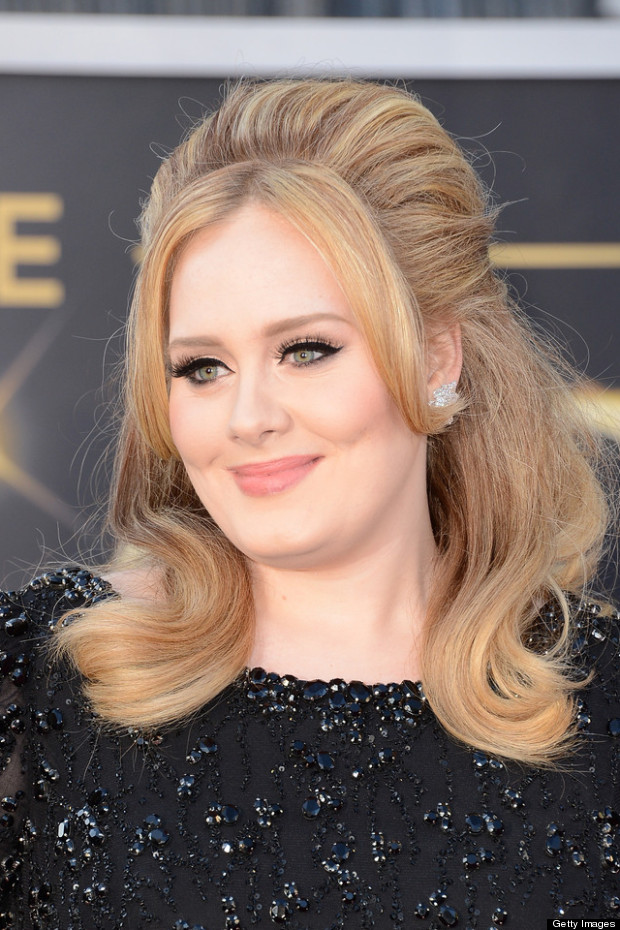 Cheryl Cole came in second with a £14 million fortune, closely followed by Leona Lewis and Katie Melua, worth an estimated £12 million each. This year also marked the first appearance of One Direction *whoops*, who are each worth an estimated £5 million, although who knew Michael Flatley has more than FOUR TIMES as much dosh than all of the 1D boys?!

Paul McCartney was named the UK and Ireland's richest musician overall, with a ridiculously massive fortune of £680 million. Cheese and rice.

Followed by Andrew Lloyd Webber with £620m, all of U2 (£520m), and Elton John (£240m). New entries to the list of music millionaires aged 30 and under also include Emeli Sande and Ed Sheeran who are each worth £5 million.