If you haven't heard the news, Nineties boy band Blue are back in business and MyDaily's Celebrity Writer Ellen Stewart couldn't be happier. Why? Because it means there's finally a good excuse for a bit of Smash Hits-style swooning...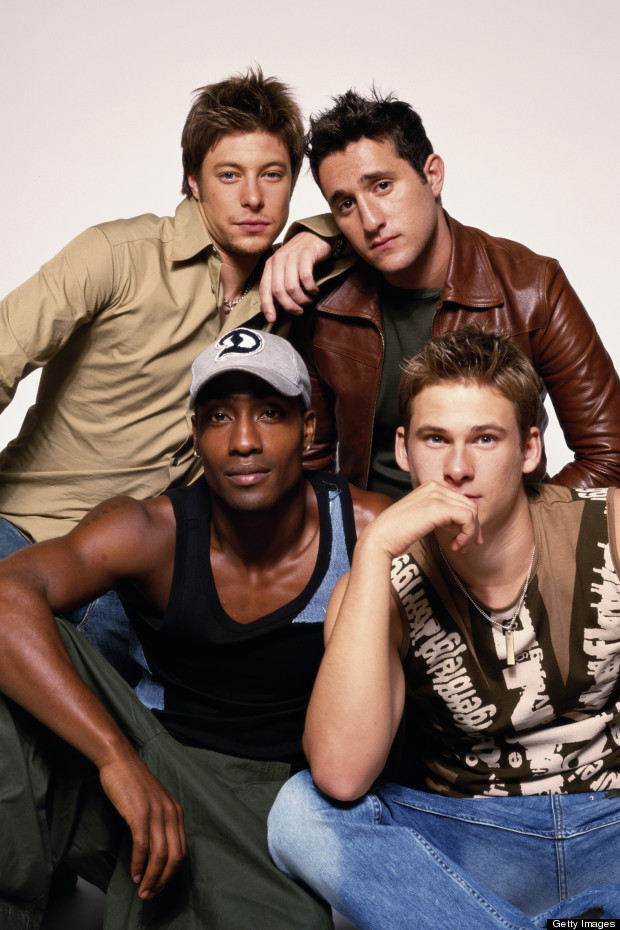 It's confession time; I love boy bands. Well, more specifically I love boy band members. Even more specifically than that I'm mad about the weirdo boyband members. The one you're really not meant to care about, the one who can't sing OR dance aka the filler.

When I heard Blue are officially back together and about to drop a new album Roulette, I could barely contain my excitement about Antony Costa finding his long overdue way back to the spotlight.

Back in year seven when every girl at my school was 'All Rise'-ing, I knew I was supposed to fancy Lee, or Simon OR Duncan like all the other girls. But I didn't.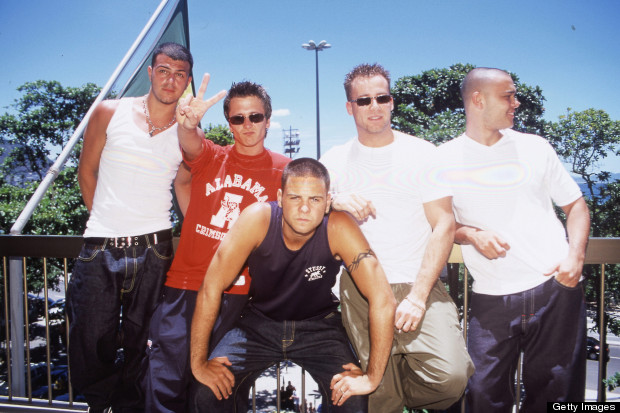 I was a Costa girl from the moment Blue said "got the city on lockdown". And I challenge any girl to deny they didn't have a little soft spot for the Greek Adonis(ish). After all he was the unconventionally attractive underdog, the one who probably had a bizarre hobby like role playing or model building. In other words, he was the rogue *swoons*.

My penchant for the weirdo didn't stop with Antony either, while everyone else was dreaming about Ritchie's blue love pool peepers and blonde locks, I was kissing my poster of Abz goodnight and hoping that one day the oddball outta 5ive would find me, fall madly in love with me and teach me the 'Everybody Get Up' dance.

In the same vain, AJ was my favourite Backstreet Boy with Howie coming in a close second. Not for a minute did I even consider Nick or Brian to be remotely in the same league as them. Outrageously clear skin and an imminent solo career? Bleurgh, no thanks.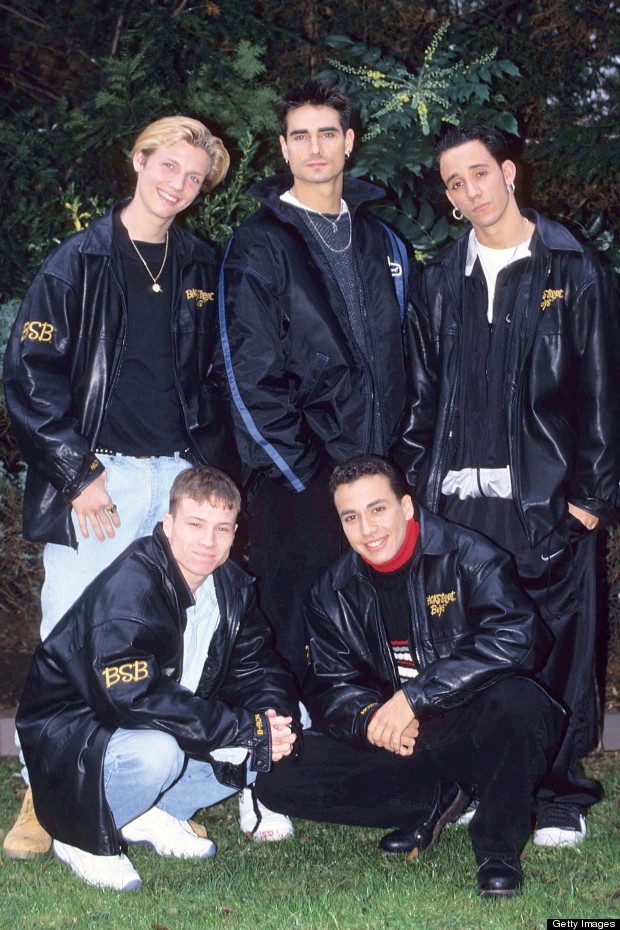 I was all about the passive-aggressive hip-hop wannabe members. Their oversized sweat pants, vest, backwards baseball caps and inappropriate corduroy jackets were my weakness, and quiet frankly, Nick and Bri's angelic good looks did very little for me.

Before you write me off as a sucker for the squeaky-voiced try-hard gangstas, there was one exception to the rule - Justin Timberlake.

Oh JT! How you tore up my heart with your wafro and diamond earrings.

In fact, I hearted Justin so much that during a particularly dismal year nine science class, I tattoo-ed "Mrs Timberlake" on my arm in permanent marker. It stayed there, bold as brass, for over a week. But I didn't mind because I wanted everyone to know I was JT's girl.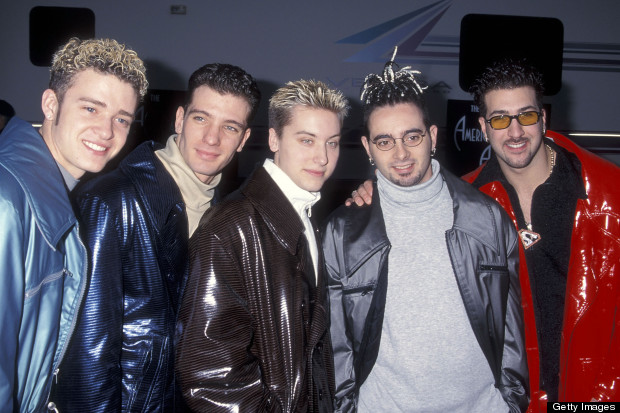 At the ripe old age of 23 you'd have thought I'd grown up a little bit. Developed a more sophisticated boyband man palette. Recognised there's a clear "good-looking one" staring me in the face. But no. My fave One Direction member? Niall. Of course it is.