Rihanna is suing Topshop after the brand allegedly sold t-shirts emblazoned with the singer's face without her permission - uh oh. The star has been involved in legal action against the high street retailer for more than a year but negotiations to settle the case have so far proved unsuccessful.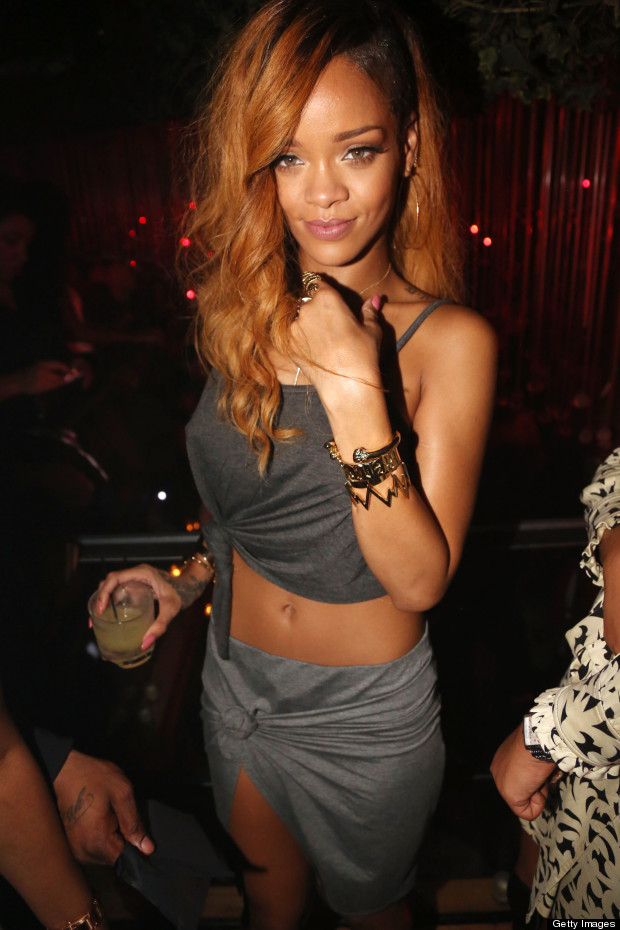 RiRi, 25, has now instructed global law firm Reed Smith to represent her in her claim against Arcadia Group - which owns Topshop - after a source from the singer's camp as well as her management team asking the store to stop selling her image on several separate occasions.

"They buy the pictures from a photographer, but they do not pay the artist licensing fees. Unfortunately, UK law does not protect the artist," the source told the New York Post.

Adding, "She has spent almost $1 million (£660,000) in litigation at this point. She says it's the principle, and wants to make a statement about it."




RiRi was once rumoured to be in talks to launch a fashion line for Topshop after she had dinner with Arcadia mogul Sir Philip Green in Barbados at Christmas 2010. However, in the end the Barbadian beauty signed a deal with rival brands River Island and Armani.