You'd be forgiven for forgetting Willow Smith isn't even a teenager yet, especially after clapping eyes on her at the After Earth premiere at the Ziegfeld Theatre in New York.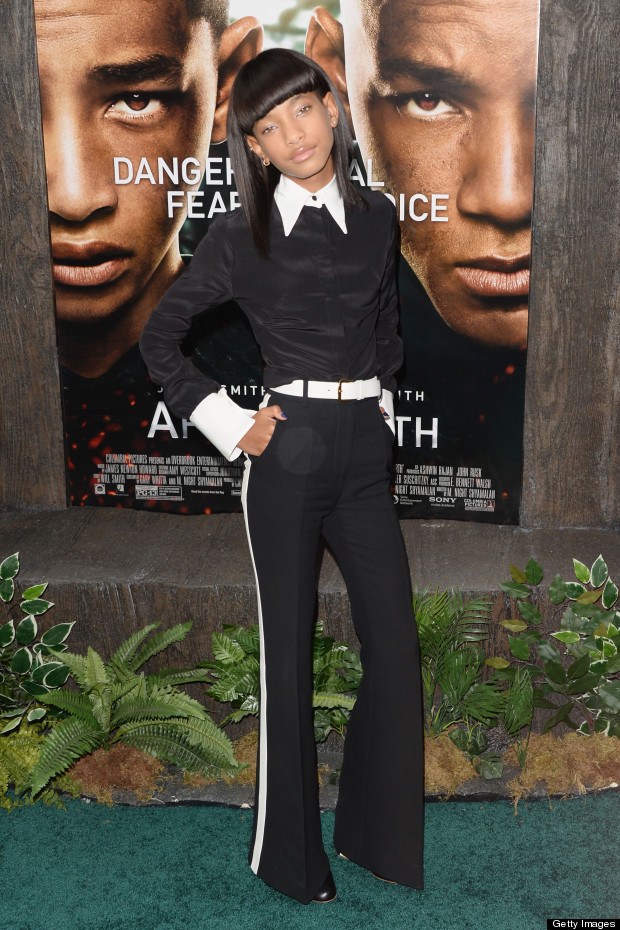 The young starlet was dressed like a proper grown up in slick black palazzo pants and matching blouse, finished off with a skinny white waist belt. Sporting an impressive new fringe the singer, actress and daughter of Will Smith looked far more mature than her mere 12 years.

But Willow wasn't the only Smith to take to the red carpet, oh no. Obviously Jaden and Will were there - we mean they are starring in the flick and all - but Jada also showed face AND so did Will's other son (yeah we totes forgot he had another kid) Trey aka Willard Christopher Smith III rolled up too.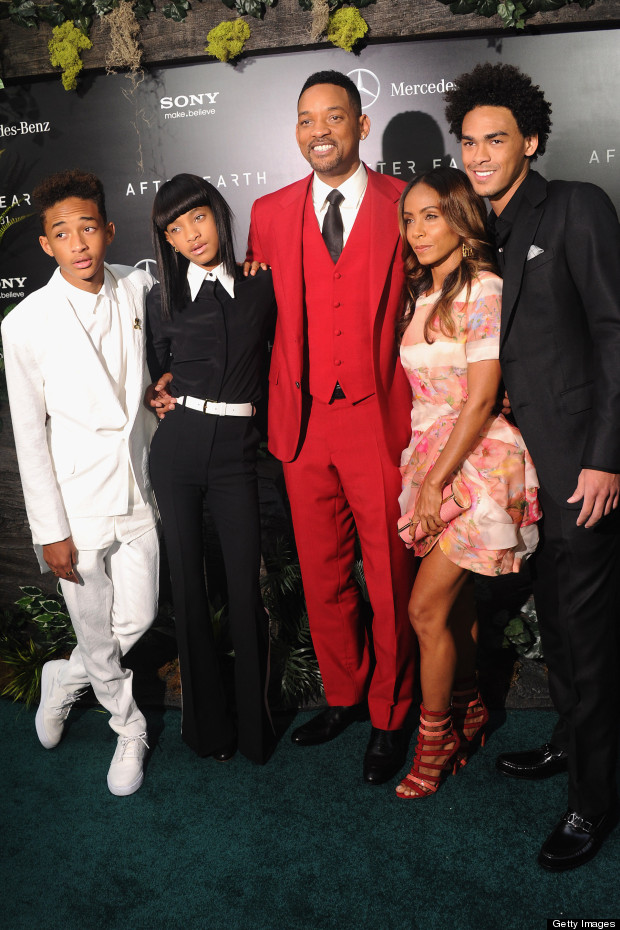 Is it just us, or do you dream of being part of the Smith clan? Just imagine what Sunday roasts would be like - or Christmas!? *Claps hands with glee*. Okay, okay it's never gonna happen so let's calm down a little...

Anyway, here's a whole bunch of pics of Willow. (Warning: contains some seriously cute snapshots).