Who: The Duke and Duchess of Cambridge, aka Kate 'n' Wills.
What: Clapping enthusiastically, eating strawberries and cream (we presume).
Where: Centre Court, Wimbledon.
Bonus info: We're thrilled to see that Kate got into the spirit of things with her vintage tennis ensemble - and she wore this Alexander McQueen cable-knit frock for her Canada tour last year.
Bonus bonus info: Sarah Jessica Parker wore exactly same dress back in 2006 (yep, we really are that nerdy).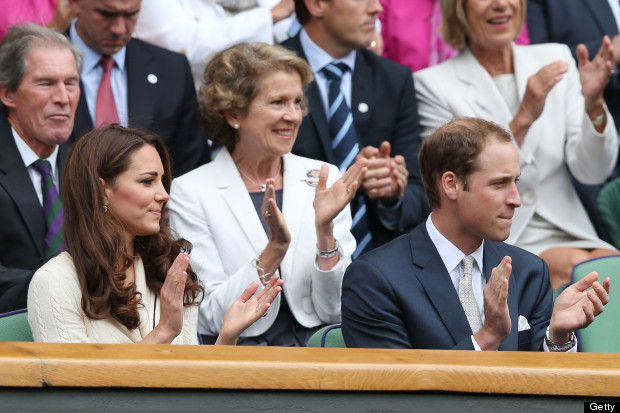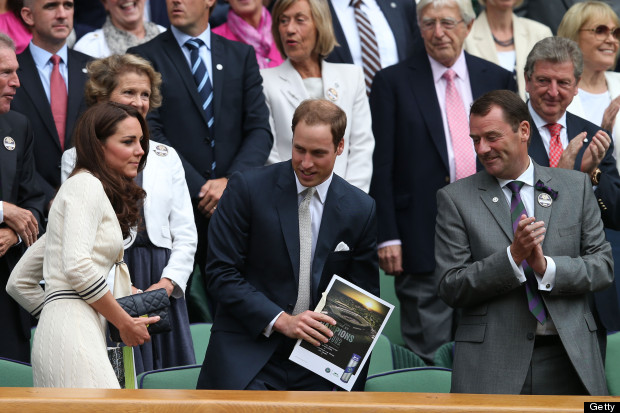 And here's the McQueen dress, as worn by K-Mid in 2011: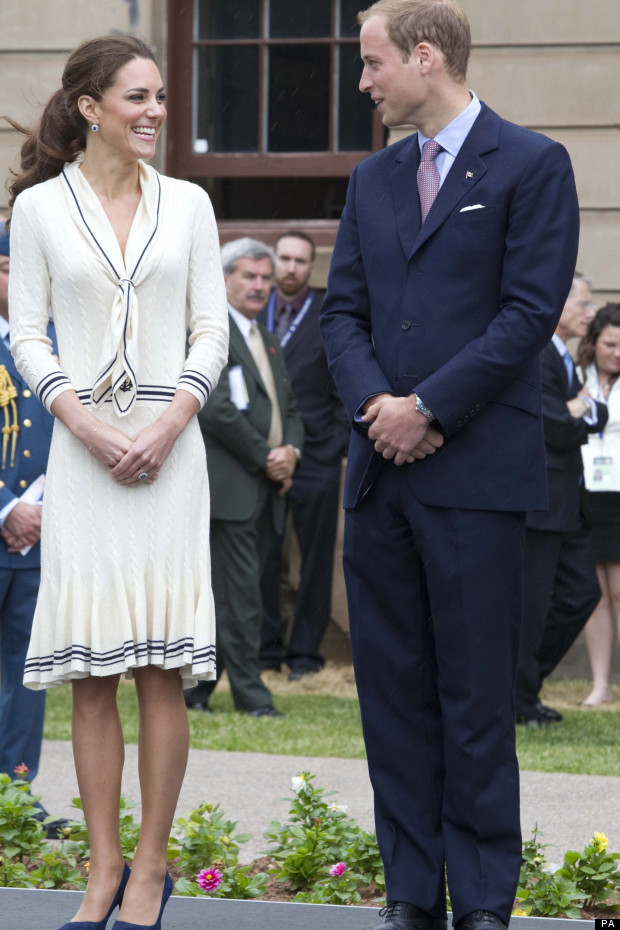 Take a look through the gallery below to see who we've spotted so far at Wimbledon - including more photos of Kate and Wills.


Want to see the royal relationship in pictures? You are welcome: