It's holiday season!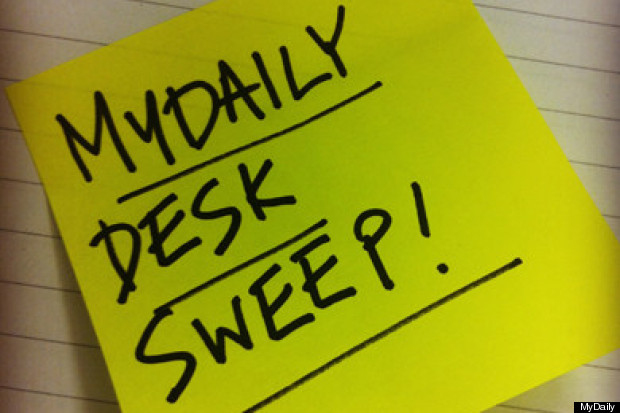 Are you off on a summer holiday? Are you due a shopping trip to stock up on holiday essentials? Well look no further because it's time for the MyDaily Desk Sweep.

This is where we give you lucky readers an opportunity to win a bag of fab summer goodies.

All you have to do is answer the following:

Which footwear brand is celebrating it's 50th anniversary today?

Now follow us on Twitter and tweet your answer to @MyDailyUK to be in for the chance to win our mystery bag of treats! Oh and remember to include #mydailydesksweep after your answer.

Click here to read full terms & conditions, and HURRY. The competition closes at 5pm today.

Good luck!