First we had pictures of Rochelle Humes adventures in The Maldives, and now we have to put up with the beautiful Olivia Palermo in St Barts. Old Blighty has never looked so soggy and bleak in comparison.

Not that we're serving up a bunch of virtual sour grapes. Olivia is entitled to her holiday and she's doing her best to look great for us. Take this picture for example. She's really making our eyes pop with that yellow skirt and we really want to know where she got that statement necklace and hot boyfriend (AKA Johannes Huebl).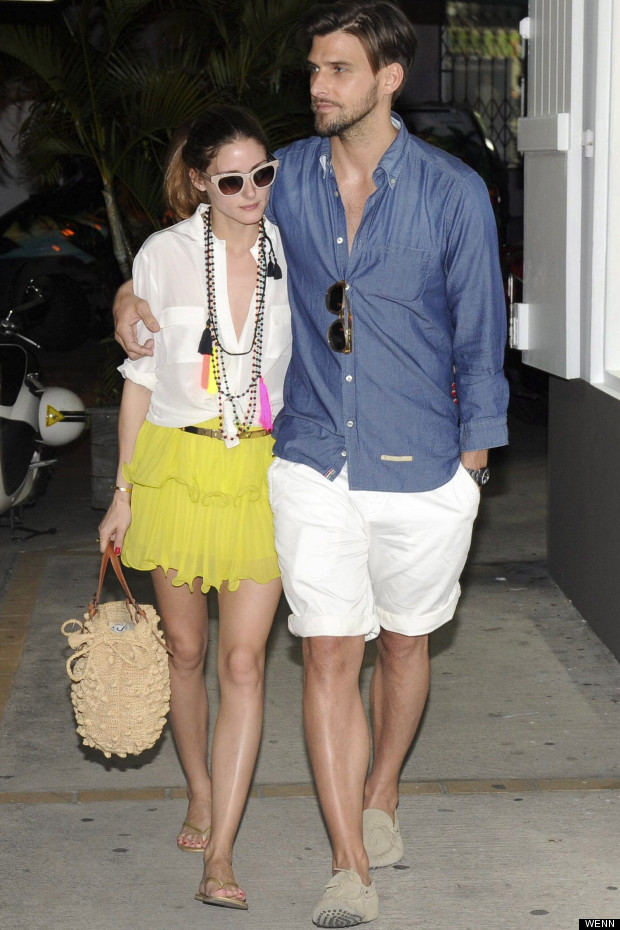 Olivia also knows how to dress for the beach. This sheer, animal print kaftan over a cute black bikini is a masterclass in sandy style.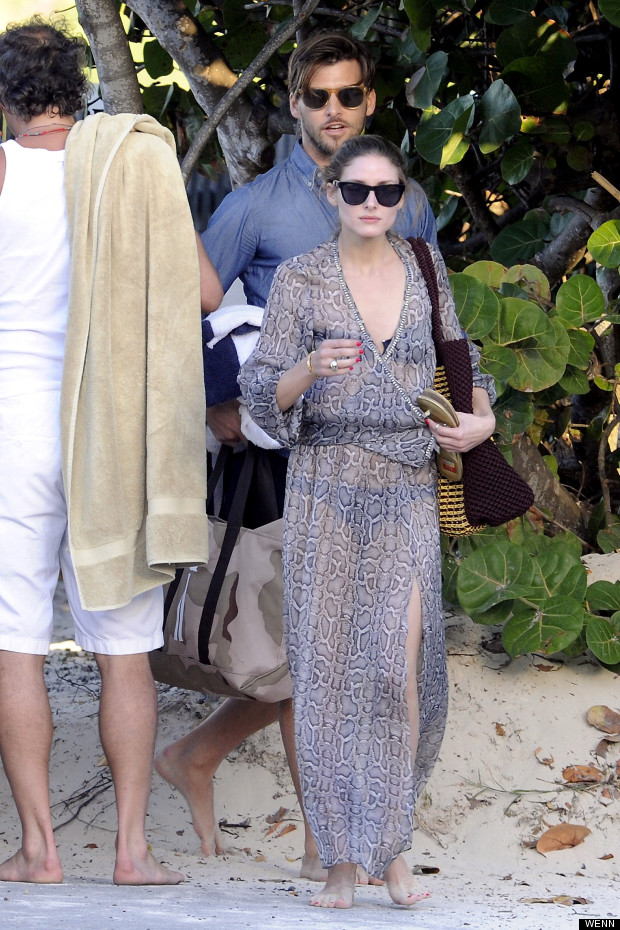 And now for more celebrities in bikinis.