Kim Cattrall has confessed it's taken a lifetime of weight watching and exercise to look as good as she does at 56. *Sigh*. The Sex And The City actress told Woman & Home magazine, "I joke that I've been on a diet since 1974, which is basically true."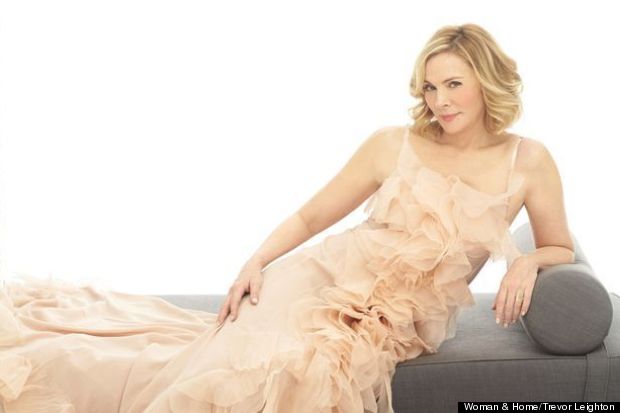 The star said, "I like to eat, and my body type is not naturally this thin, especially at this age. I have a big appetite." However, she admitted she hopes that working out every other day and minimising stress will allow her to keep playing sexy characters.

We're not sure about you but a 40-year-long diet doesn't sound like much fun, even if it does mean growing old gracefully a la Ms Cattrall.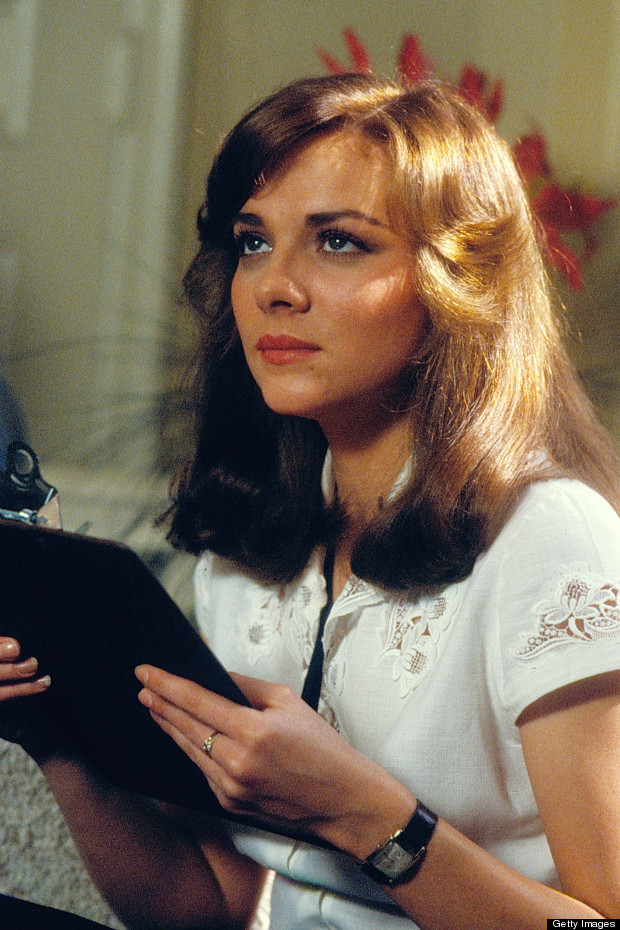 The blonde bombshell also said she thought the days of raunchy roles were over when she reached middle age. "When I hit my 40s I thought, 'I can't play a sexy siren any more.' Almost 20 years later, it's still going on."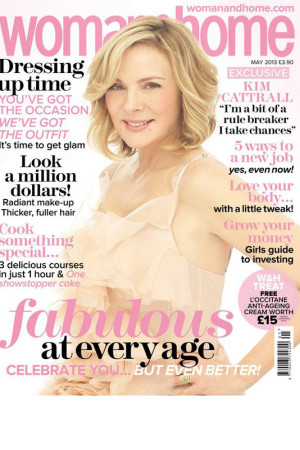 The May issue of Woman & Home is out now.