Just because she's in between series of Britain's Got Talent and she's expecting her first child doesn't mean Alesha Dixon's going to hang about watching daytime telly.

No way - the star, who announced her pregnancy in June, dashed to Orpington yesterday to open the town's new LA Fitness.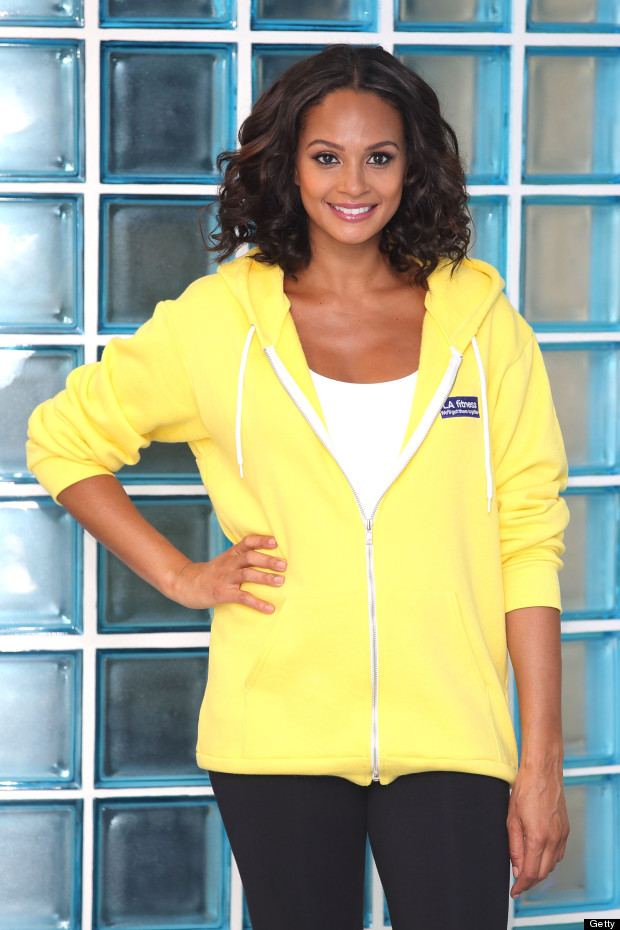 And while she was casual - well, you wouldn't wear Prada to a gym in Bromley, would you? - she still had the glossiest hair you've ever seen and worked one of summer's biggest trends: yellow.

Sadly said yellow came in the form of an LA Fitness hoodie, but ever the professional, Dixon looked totally fine about it.

Her motivation has to be commended - if we were a Britain's Got Talent judge in between series we'd probably...

1. Catch up with those Lovable Rogues from the 2012 season. What are they up to? We'd spend a lot of time enquiring. From the comfort of the sofa.

2. Lobby Simon Cowell to create the Alesha n David Walliams Show. Because they're the fun ones.

3. Teach Jonathan and Charlotte (also from BGT 2012) how to dance like Misteeq. Imagine an opera duo that could bust a move? *Dreams*.

Anyway, 2013 will forever be known as the year of the celebrity baby - check out all these stars who are mums-to-be...