So, it's official (well, according to People magazine) Channing Tatum is THE sexiest man on the planet. The 32-year-old actor snatched the title from the grasp of Bradley Cooper and kicked the butts of Chris Hemsworth and Denzel Washington.

Channing's wife Jenna was clearly chuffed with the news and tweeted,
Well obviously I agree! Good job @peoplemag! Congrats to my humble,loving,talented and yes- SEXY- love @channingtatum!! ow.ly/fhlGt

- Jenna Dewan-Tatum (@jennaldewan) November 14, 2012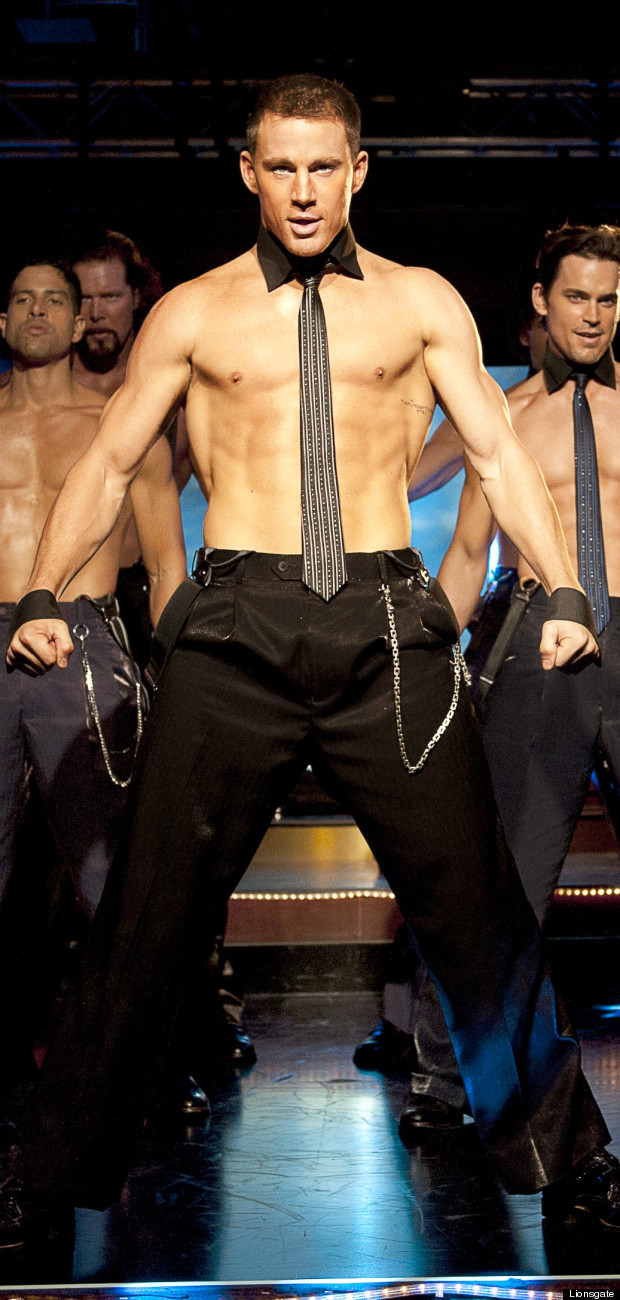 Apparently Channing, who's fans have recently been treated to a semi-naked Tatum in the strip-tastic comedy
Magic Mike
, was pretty shocked by the news. What do you make of it? Is he or isn't he the sexiest man on the planet?
Call us old fashioned but, Team MyDaily are still suckers for
George Clooney
*swoon*. Just for us, here's some more of George...
Magic Mike is released on DVD and Blu-ray on 26 November