Jonathan Ross held a Halloween bonanza last night, attracting a host of stars from all different walks of celebville.

Jamie Hince and Kate Moss arrived looked (predictably) cool as Gomez and Morticia Addams. The supermodel's face was painted a ghostly white, yet she still managed to look fab in a sequincovered black gown.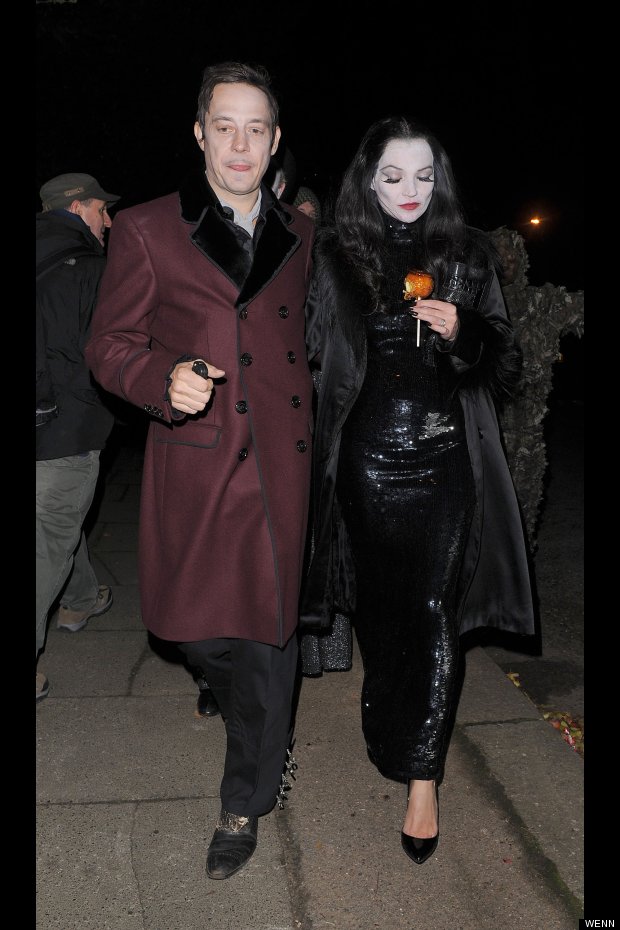 Gwen Stefani brought death upon Sandy from Grease, arriving in a skinny high-waisted leather pants and a Pink Ladies jacket - as well as a gun shot wound pouring blood from her head.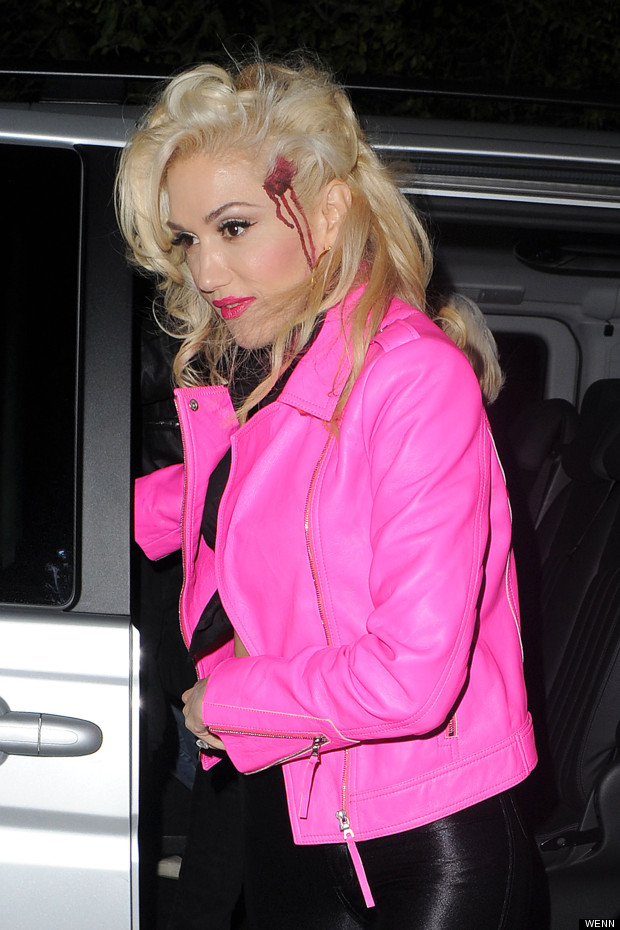 King of creepy cool on the big screen, Tim Burton, was scaring children in a creepy rabbit costume, while wife Helena Bonham Carter was dressed as, arm, Helena Bonham Carter?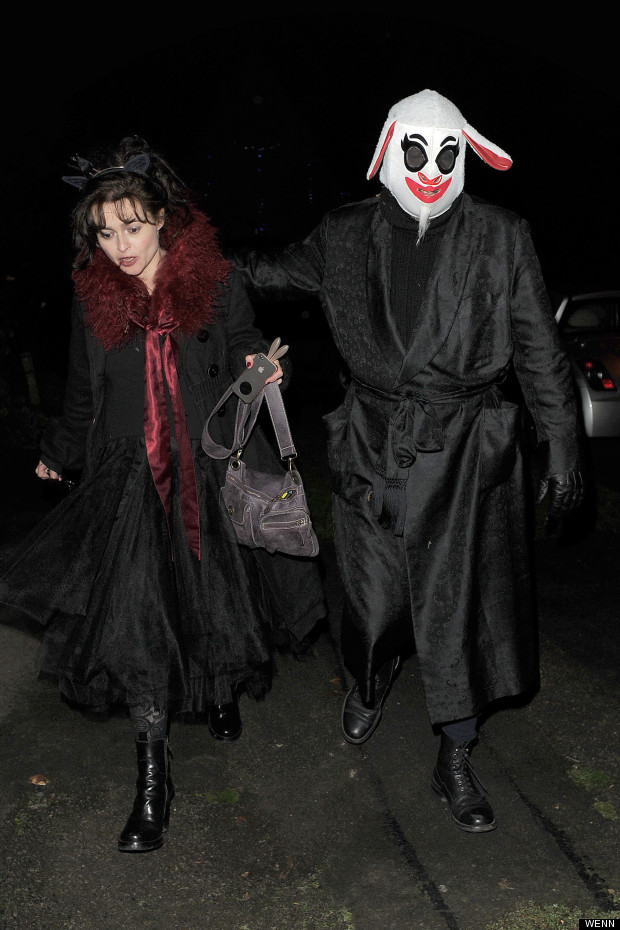 More celeb Halloween costumes below: