Model, actress and first time mum Sienna Miller opens up in her first interview since giving birth to daughter Marlowe in July.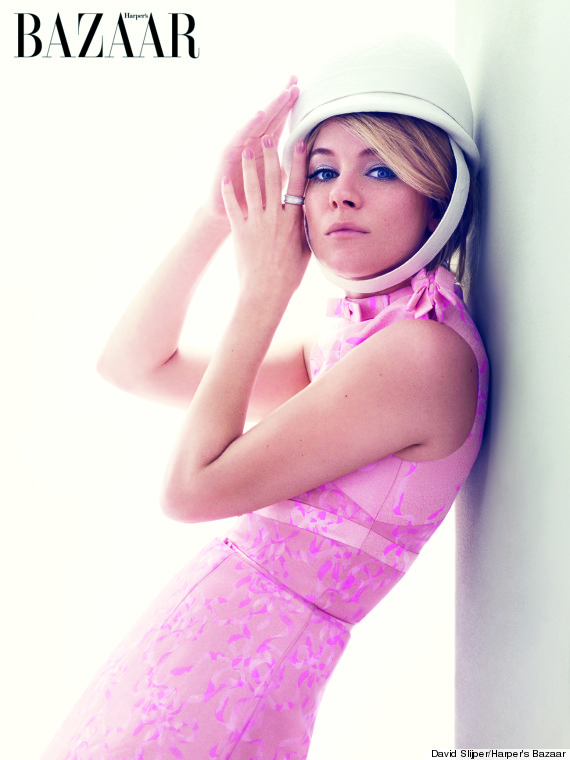 The 30-year-old posed for an
exclusive photo-shoot with Haper's Bazaar
and spoke about about giving birth, her changed body views and whether she'll hire a nanny.
"My body's a completely different thing to me, it's not mine - all the attachment to its flaws or any aesthetic attachment is gone," she told
Bazaar
's new Editor-in-chief, Justine Picardie. "I have such enormous respect for my body because of what it can do."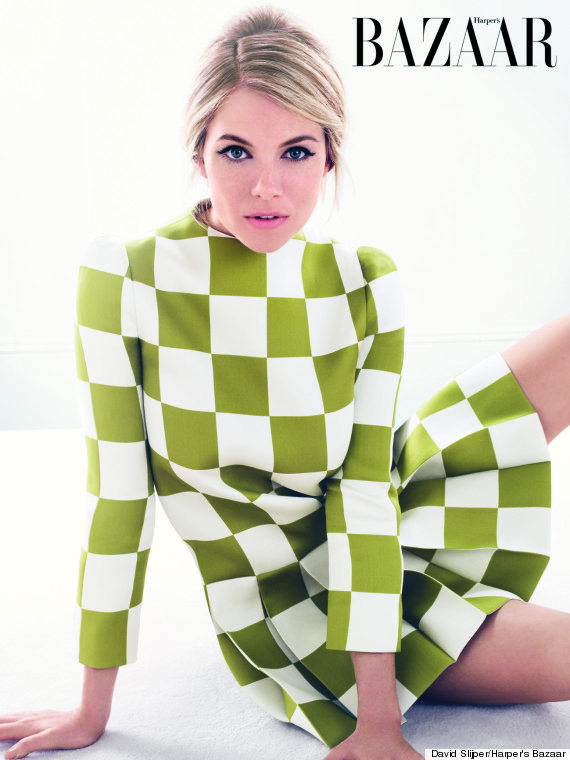 Twiggy - ooops we mean Sienna, who stars in the new
BBC
drama
The Girl
, which is set to launch in December, slipped into a whole selection of designer garb, including
Stella McCartney
,
Louis Vuitton
and
Chloe
- jealous much?
So, how about that nanny? "It's just been the three of us, which was amazing, and exhausting," she explained. "We are going to get a nanny, but it felt important to first learn for myself who I was as a parent."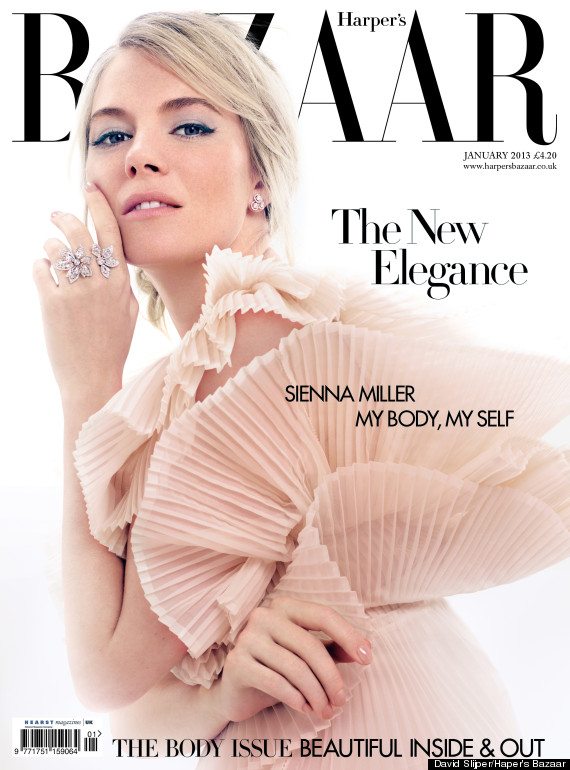 Full interview appears in the January issue of Harper's Bazaar UK on sale Monday 3 December. Also available as a digital edition.
For more Sienna pics check out our gallery.