OK, it might not be to everybody's taste, but there's no denying Zoe Saldana made a statement, and then some, in her black and white gown at the UK premiere of Star Trek Into Darkness.



Now, we're going to have to eat our words on mullet dresses here, as, we've not always sung their praises, but, somehow, Zoe Saldana manages to make her Vionnet pre-fall 2013 number sing from the rooftops.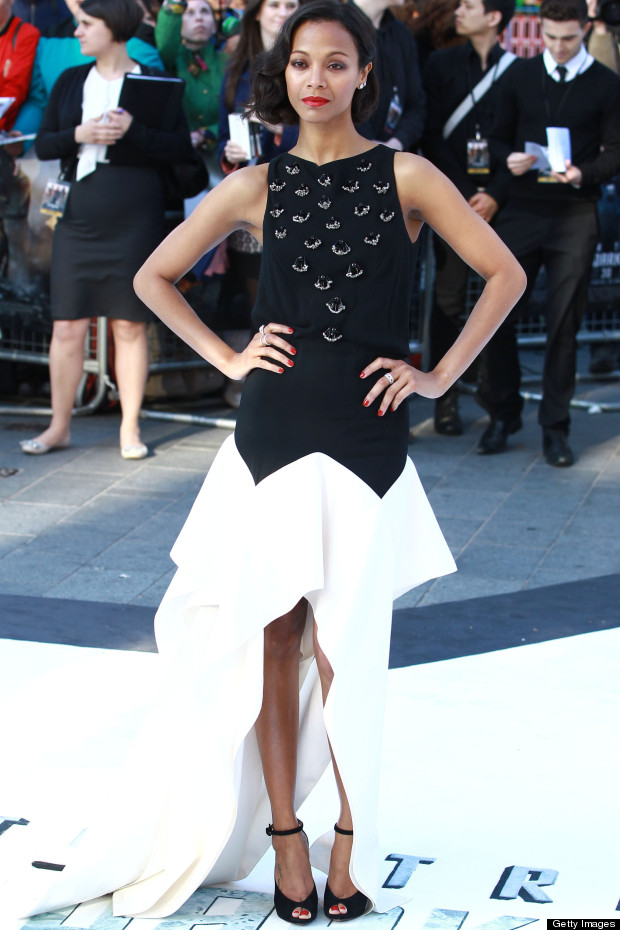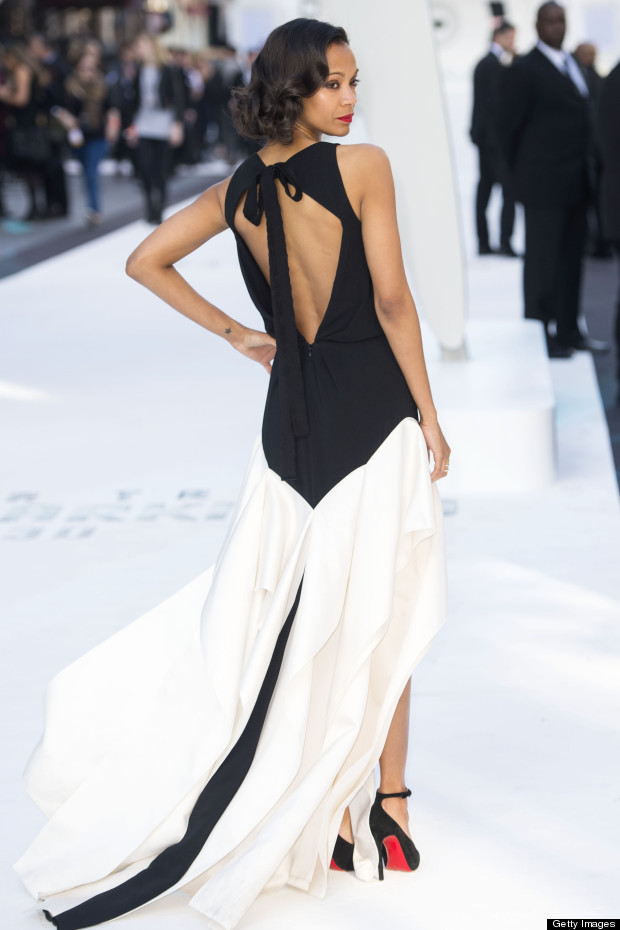 Not only that, the black Christian Louboutin peep-toes are to-die-for too.

Zoe arrived at the Empire Theatre with her co-stars, Chris Pine, Zachary Quinto, Alice Eve and Benedict Cumberbatch.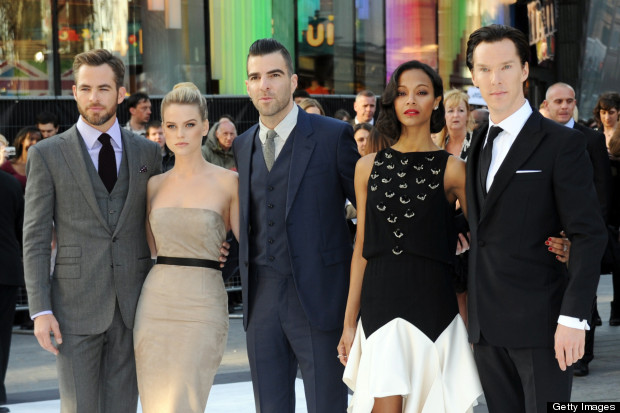 See all the pics from the bash here: