Alan Whicker has died at the age of 87, it has been reported.
The legendary broadcaster had been suffering from bronchial pneumonia, his spokesman has revealed.
During a broadcasting career lasting more than 50 years, Alan Whicker became famous for travelling the globe and venturing into far-flung communities that viewers in the 1970s would not normally get to see.
His documentary series, 'Whicker's World', ran for more than 30 years until 1990. With his deadpan delivery, he could make gentle fun of his surroundings, and with rich social commentary.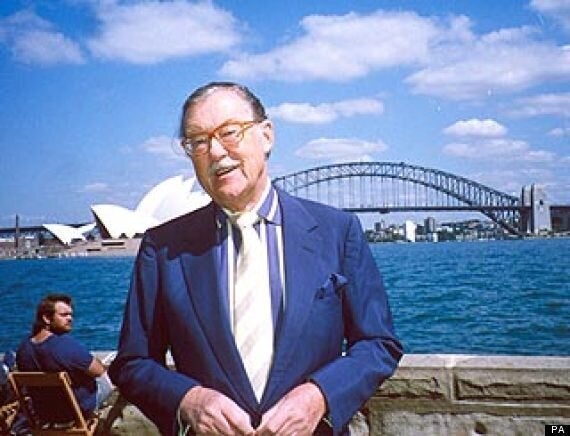 Alan Whicker travelled far and wide for his series 'Whicker's World'
During an interview with the Daily Mail last year, he reflected, "Lazy journalists used to write that I only interviewed the rich. In over 50 years, I can count on one hand the number of my programmes concerned with wealth."
He was famous for his charm during the most unusual of encounters, and remaining impeccably dressed, cool and un-windswept whatever his surroundings.
Only four years ago, into his mid-eighties, he returned to some of his original destinations for series 'Journey of a Lifetime' to catch up with some of his previous interview subjects.
Because he was so distinctive with his suits and shirts, he was often parodied, including a sketch by Monty Python featuring a tropical island, with everyone dressed like him. Benny Hill also impersonated the broadcaster.
Alan Whicker made memorable adverts for Barclaycard, and said 'Hello World' for travelocity.co.uk. He was also instrumental in the launch of Yorkshire Television, and made programmes for the company throughout the 1970s and 80s. He was awarded a CBE in 2005.
In the same interview, he reflected on the piece of advice he'd give a child, "Find something that excites you and follow it with passion."
Alan Whicker leaves a longtime companion, Valerie Kleeman. The couple had no children.