EastEnders have announced Kate Magowan will be the latest star to join their cast.
The actress known for her roles in Stardust, Silent Witness and 24 Hour Party People will come to Walford as Sadie Young.
Kate said: "I'm thrilled to be joining EastEnders and look forward to seeing what the character of Sadie will get up to in Walford."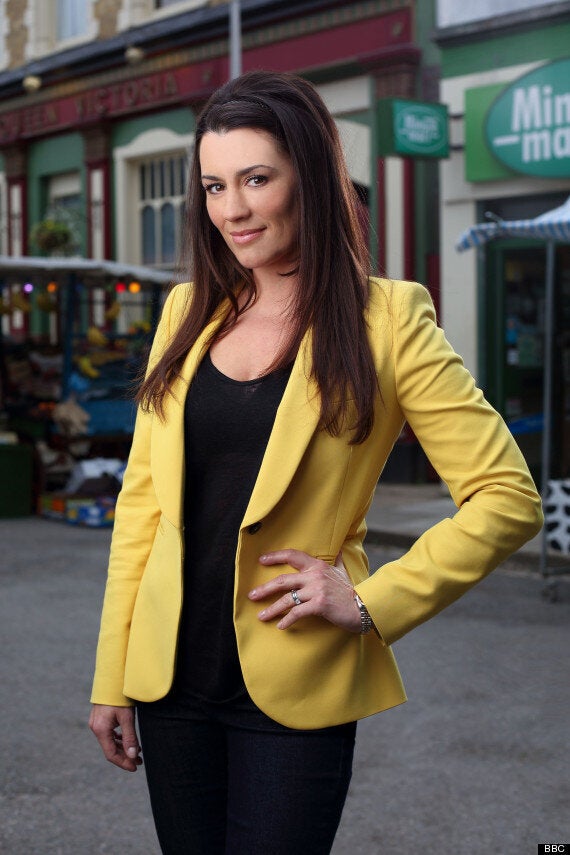 Sadie is a glamorous businesswoman with a great sense of humour but who is not to be crossed, and is more than able to hold her own with the men of Walford.
Her background is shrouded in mystery and the BBC soap have promised some big storylines for her over the summer.
Executive producer Lorraine Newman said: "We're delighted to have the stunning Kate Magowan joining the show. Sadie will sprinkle a little glamour over Walford and with her no-nonsense approach to life she's a great role model to those around her, she knows what she wants and will aim high. Sadie plays as hard as she works, creating friendships and admirers in her wake.
"As the autumn unfolds, we'll soon realise that there is far more to Sadie than simply meets the eye."
Other recent casting for the Square includes Gary Lucy as Danny Pennant, Mimi Keene as Cindy Beale Jr, Daniel Coonan as Carl White, and Samantha Womack is returning as Ronnie Mitchell.