Wow, Tulisa Contostavlos has that whole glowy, holiday gorgeous thing going on. Soaking up that Ibiza sunshine clearly pays off, as does a coral coloured maxi dress and matching wedges.

The former X Factor judge has been partying in San Antonio flaunting her new svelte figure and was spotted last night heading out for dinner with friends.

Not only is this the perfect holiday evening attire (she's finally sussed that less is more), her natural bronze complexion and sleek updo give off that glamorous vibe. In short - when in Ibiza, Tulisa gets it spot on.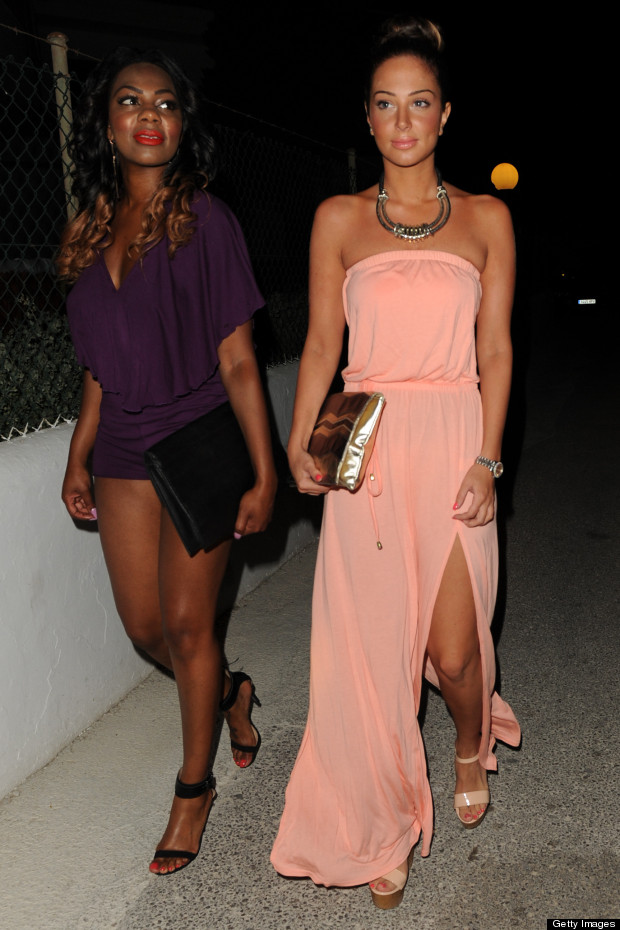 Summer is here and the stars are jet setting all over the show (just check your Instagram feed and wait for serious holiday envy to set in) and as ever - Ibiza going is a big deal.

Here's a look at Tulisa's style through time - brace yourselves...