The brightest print riot, the lushest textiles and some sweet vintage styling - the University of West England's graduate fashion lookbook is a pretty cool thing.

We met some of the students at Graduate Fashion Week and had to see more of their work. So here it is - ta da!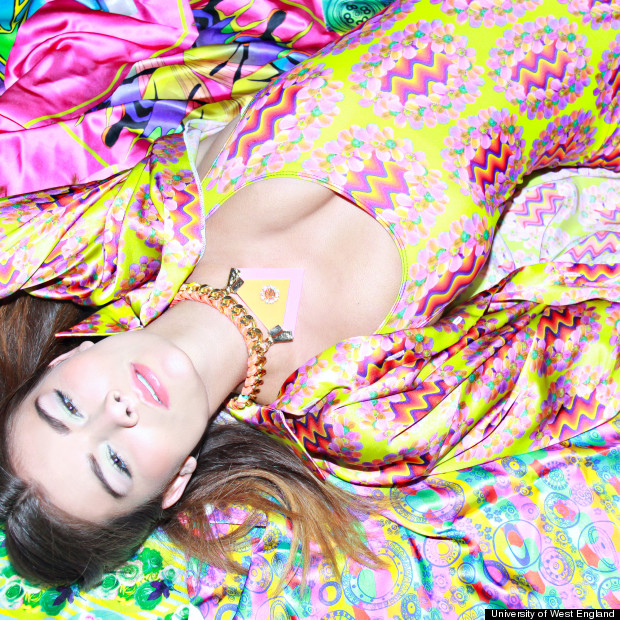 Take a flick through some of the students' work - we dare you not to fall in love with Sandrus Wilson's designs...