There's oodles and oodles of speculation over George Clooney and Stacy Keibler's late romance. The pair are totally over - apparently the Cloonster wouldn't commit to starting a family - but rumour has it they're still living together. Awks. On top of this, the Twittersphere has been debating how much former pro wrestler Stace managed to earn by just being GC's girlf. Was she in it for the dosh?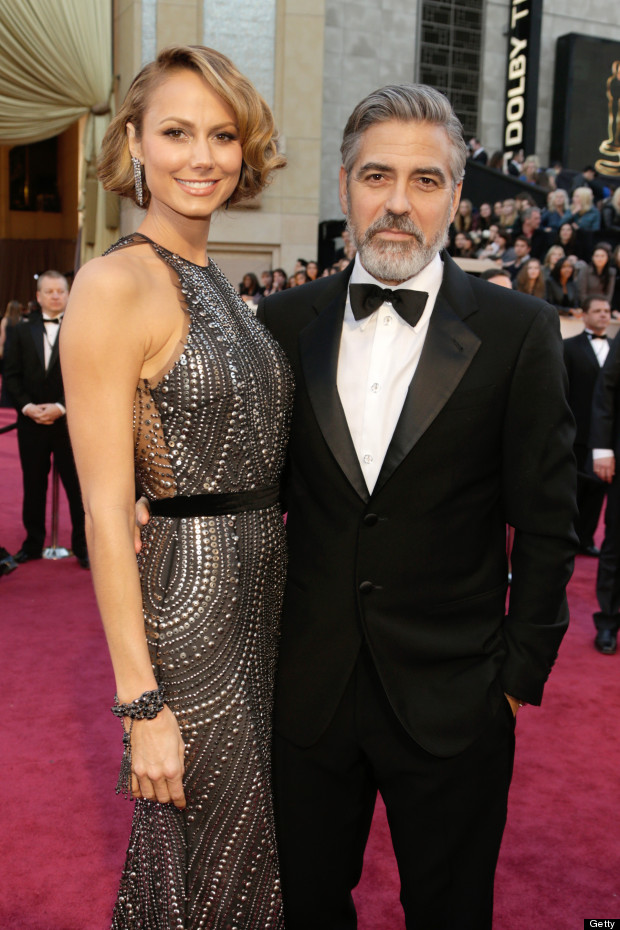 According to the news executive of InTouch Stacy could've earned MILLIONS! Not a bad gig, eh?


By my estimation Stacey Keibler was able to make about $10 million just be being Clooney's girlfriend for two years.