Champers, luxury toiletries and a reclining chair for daddy are just some of the extras in the plush maternity unit where Kate Middleton will give birth to the royal baby.

The Duchess of Cambridge will be cared for at the super swanky Lindo Wing at St Mary Hospital, London. AND when the baby is born, top chefs will be on hand to knock together whatever Kate and Prince William fancy to chow down on.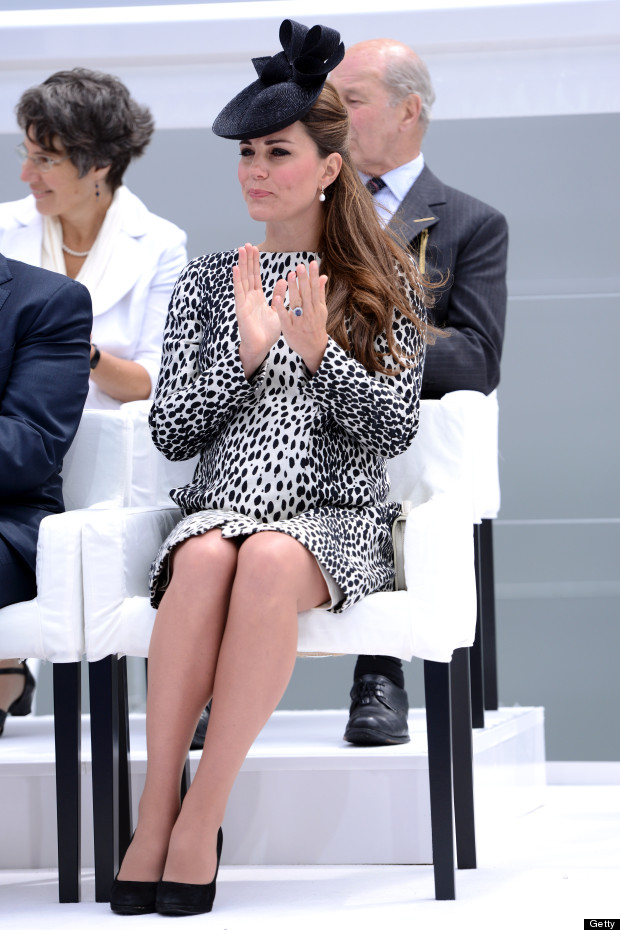 With Kate's due date just around the corner, everyone is officially on royal bundle of watch. Based on a trouble-free three-night stay, Kate's bill will top £10,000 but it's totes possible she and Wills have booked more than one suite.

But anyway, all rooms come complete with satellite TV, wi-fi, radio and a safe. The wing also offers a "comprehensive wine list" and bottles can be chilled in the suite's fridge. A fresh bouquet of flowers are delivered every day (nice) and blackout curtains ensure complete privacy.

As expected *takes deep breath* gynaecologists, paediatricians, midwives, nurses, breast-feeding consultants and nursery nurses are all on hand.

Zara Phillips - who announced her pregnancy this week - was born there in 1981, as were both Prince William and Harry. And here's a fun fact for you, Myleene Klass and Gavin & Stacey's Joanna Page have also had children there.

While the world waits with bated breath for the royal baby to arrive, here at MyDaily HQ we've been placing our bets on what Prince William and his Duchess will call their first born child.

Psst! Our money's on Alexandra Diana... For some reason we're convinced it's a girl.