Kim Kardashian won't be losing out on any beauty sleep, according to reports, because she's hired a nurse to care for her baby, North West, through the night.

A source apparently told RadarOnline, "Sleep is very, very important to Kim. Without eight to 10 hours, she just can't function."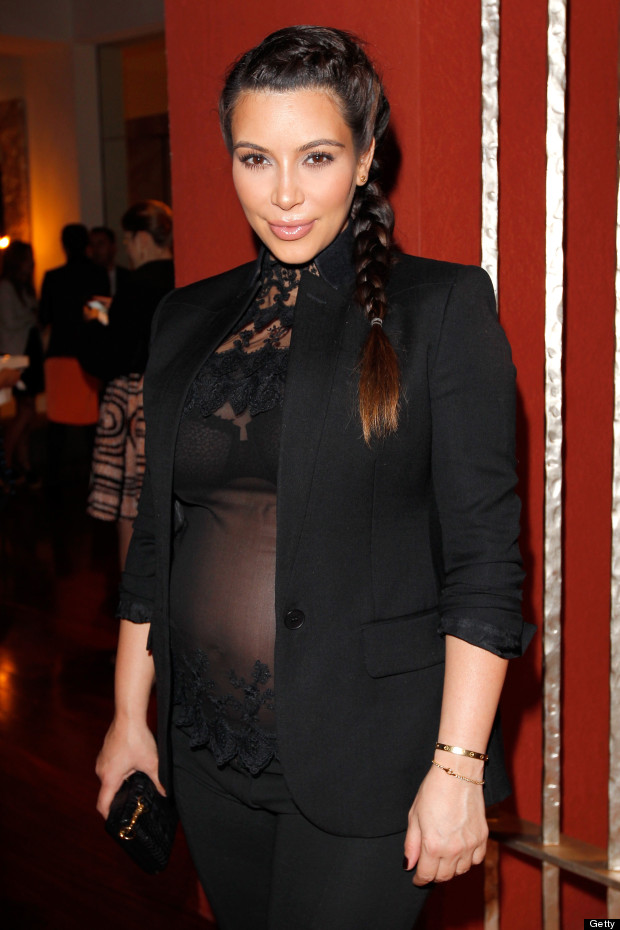 "Kim wants to be well rested so she can be the best possible mom to North, and feels if she is sleep deprived, that isn't going to happen," they added.

"Kim and Kanye's night nurse sleeps in the nursery with Nori, and if she needs a diaper change, a feeding, or just be soothed, it's the hired help that is taking care of the baby."



The insider continued, "Kim is treasuring the time of being a new mom, and wants to enjoy it as much as possible, without being sleep deprived."

In other Kimye news, grandma Kris Jenner is reportedly being a total mumager (mum/manager) and is said to be pushing the pair into selling pics of baby North West. Not only that but the reality star has warned them not to get married.

According to Hollywood Life a source said, "Kris is encouraging the couple to NOT get married. After Kim's last, 72-day, marriage, Kris feels like the Kardashian brand does not need another marriage disaster on its hands.

"She is telling them to take their time, to really think about it. A third divorce for Kim, is not something Kris wants for her daughter or her family business." If it's not one thing it's ya mother...