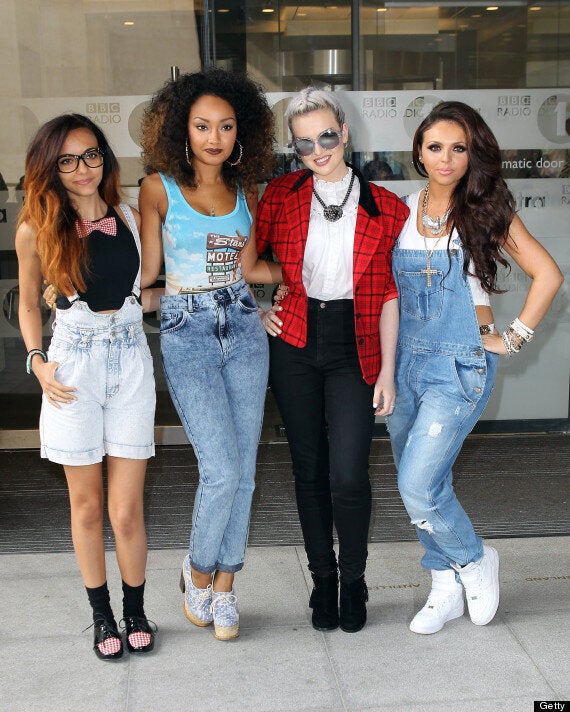 According to The Sun, the girls netted a profit of £464,893 in the financial year ending in December 2012, thanks to their product endorsements and touring - just a year after winning the ITV talent show.
A source told the paper: "The girls have barely had any time off since they won 'The X Factor'. They got straight into the studio, then their tour, then were thrown into trying to crack America. They're now starting to see some proper rewards for all of the hard graft.
"For a long time they were only on a very small amount of money, because it always takes a while for song royalties to come through. But now it's started to come in thick and fast.
"Given the girls have almost no expenses - they are always working, they get most of their clothes free and things such as bottle service in nightclubs are gratis - a lot of the income into that business will be saved up."
Meanwhile, Perrie - who celebrated her 20th birthday this week - has revealed she was born without a sense of smell.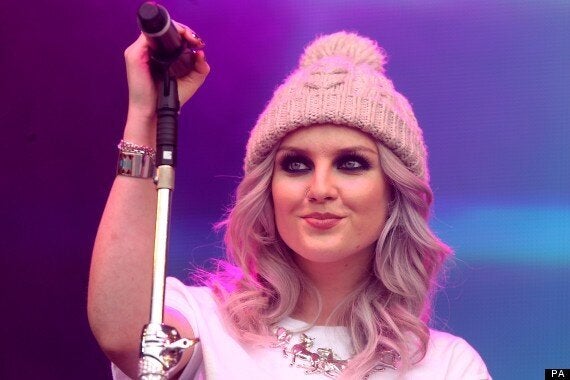 "I have never smelt anything. When people go, ah she's cooking a Sunday roast, I'm like, how do you know that. I'm like, this is amazing, it's like magic. I think I smelt coffee once.
"People are always like, 'Oh, isn't that really horrible?' and I'm like, 'No', because I've never known what it's like to smell. If I'd had it and then it disappeared I'd be like, 'Argh'."
She added: "I wear the same perfume all the time, because everyone says, 'Oh you smell nice' and then I'm like, 'Ah, OK'."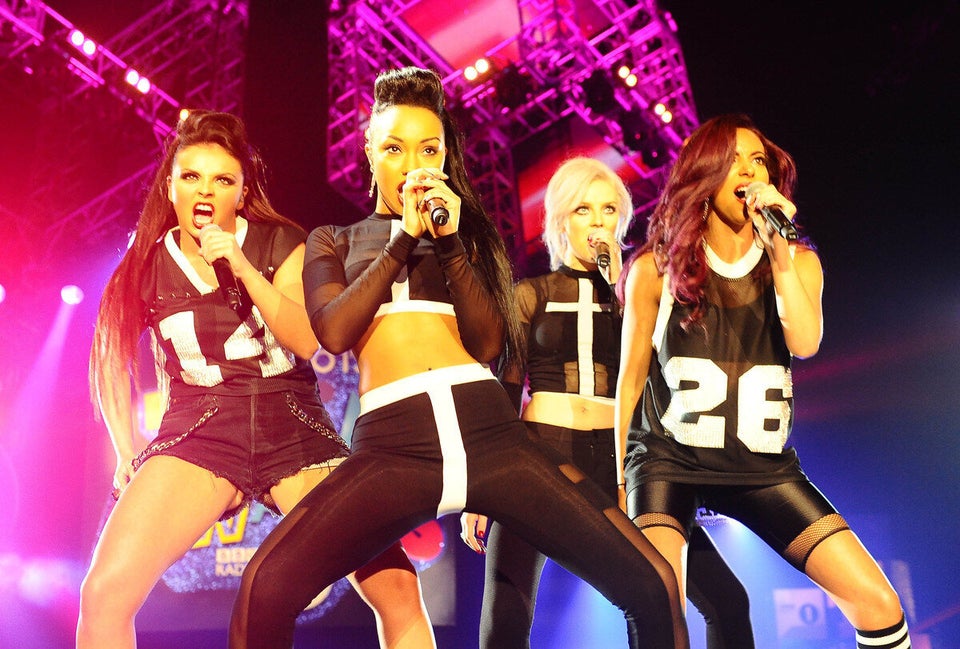 Little Mix