'Made In Chelsea' star Louise Thompson has admitted she has forgiven love-rat Spencer Matthews for cheating on her.
However, Louise - who is now in a relationship with co-star Andy Jordan - added that there is "no f**king chance in hell" she would ever reunite with her ex.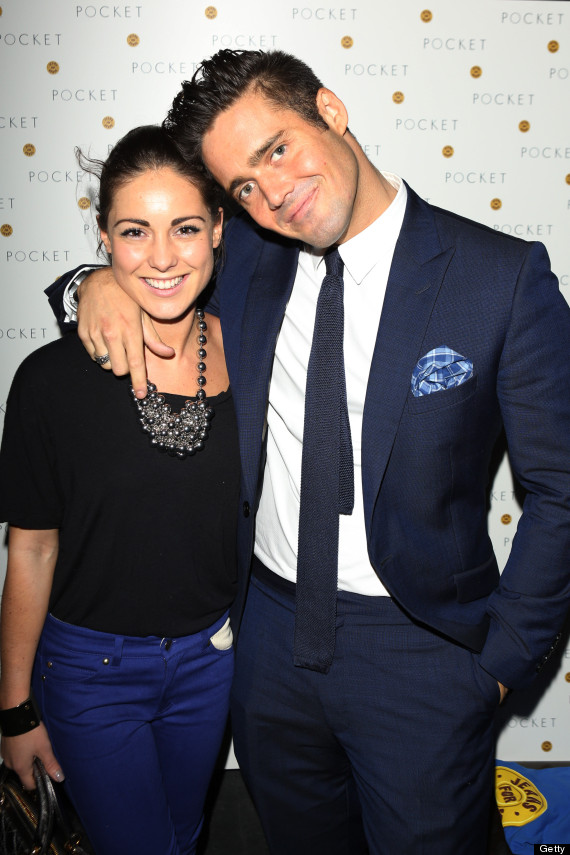 Louise Thompson and Spencer Matthews
She told Digital Spy: "It's been a while now so we're over all our issues.
"Maybe one of my weaknesses is I forgive people too readily and I've forgiven him and I don't really give a s**t anymore. Because I'm happy... in my own relationship I don't really need to worry about other people."
She continued: "He knows now that there's no f**king chance in hell [of a reunion]. He probably will try and be my friend.
"I feel sorry for anyone that would embark on having any kind of emotional feelings towards him, because he completely destroys it, but on a friendly basis he provides a lot of entertainment."
It was recently revealed that Spencer had cheated on new love Lucy Watson, and she was feeling much less forgiving than Louise in an interview with OK! magazine.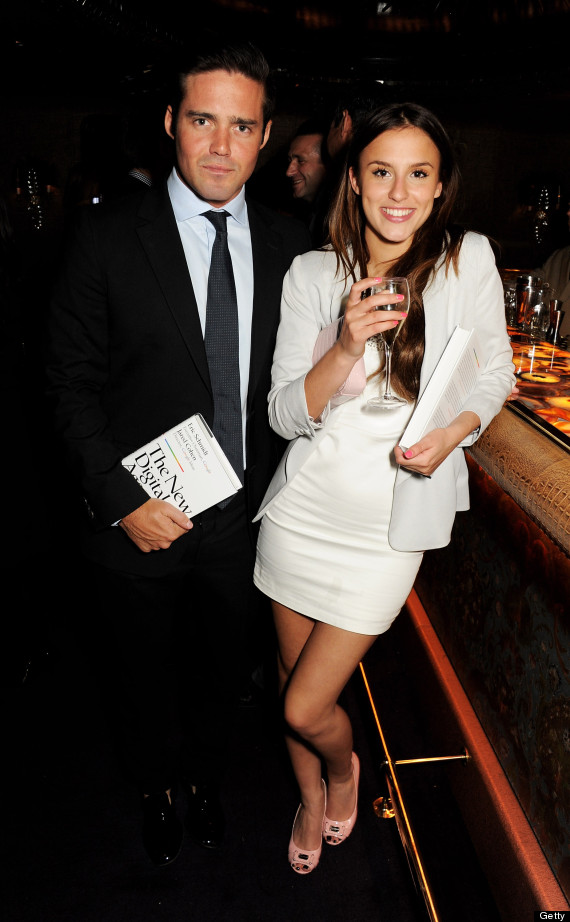 Spencer also cheated on Lucy Watson
She said: "I would never get back with him. I can't forgive him. I finished it over text. I said, 'Well done. Hope the f**k was worth it. Spencer, you're being dumped for the first time, how does it feel?'
Spencer is now dating former star of 'The Hills', Stephanie Pratt.
LIKE US ON FACEBOOK | FOLLOW US ON TWITTER
ENTER OUR FAB COMPETITIONS:

Win Wilderness Festival Boutique Camping Weekend Tickets, A Banquet Feast And Relax In A Lakeside Spa Hot Tub

Win Tickets And A Fantastic Charlie And The Chocolate Factory Experience For Your Family