Made In Chelsea's Lucy Watson should totally quit her job as, er, whatever she is and become a detective.

BECAUSE she's totally come to the conclusion that ex boyfriend Spencer "Spenny" Mathews new romance with Spencer "Spiedi" Pratt's sister Stephanie is for show. Someone give that girl a medal.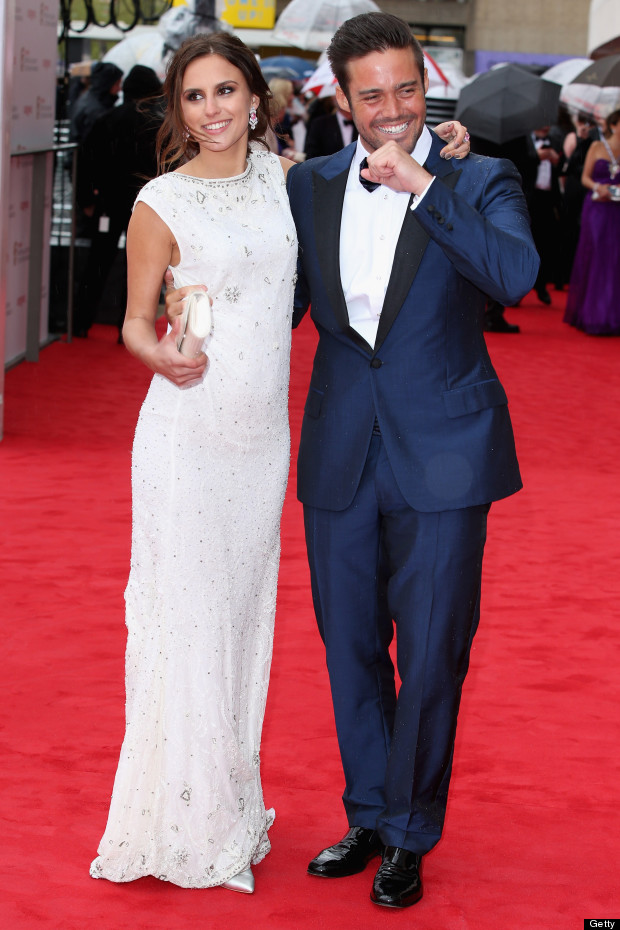 "I don't really care if they're together. They're obviously quite fame-hungry and desperate for attention," she told New! magazine. Meow.

But Lucy didn't stop there, oh no. "Spencer knows I'm serious when I say there's no chance of us getting back together, so there's no point in him trying to win me back," she said.

"Normally I cut exes out of my life so I don't know what they're up to, but with Spencer it's difficult because he's trying to be pictured as much as possible with Stephanie."

Bearded lothario Spencer allegedly cheated on Luce eight times during their two-month relationship - including a fling in Zante where Lucy recently went on holiday.

She said, "It's a really small island and everyone knows. All these people were coming up to me and talking to me about it.

"Someone showed me a picture of the girl and she is the most disgusting thing I've ever seen. It literally made me laugh."

"For Spencer, any hole's a goal." Ewww. "I think he just sees it as meaningless sex." Don't hold back Lucy.

Perhaps she should shack up with new MIC-er Alex Mytton.

If you're missing MIC as much as we are then you NEED to check out our list of ten things you learnt from series five. And then look at this gallery...