The first tantalising clip of Idris Elbas as Nelson Mandela has been unveiled.
The teaser trailer for the upcoming biopic 'Mandela: Long Walk To Freedom' shows the 'Luther' star as the freedom fighter walking through open countryside, surrounded by running, laughing children.
Elba stars opposite Bond girl Naomie Harris as Winnie Mandela in the biopic chronicling Mandela's life, from his childhood in a rural village to becoming the first democratically elected president of South Africa.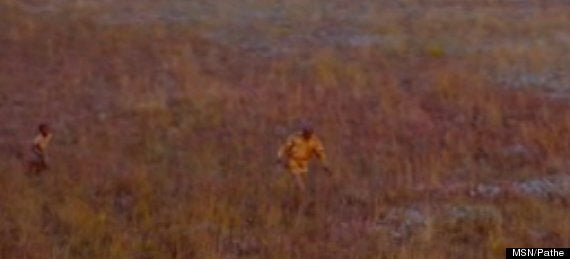 Can you spot him? Elba as Mandela
There is no close-up shot of how Elba will look as Mandela, but he is heard in a voiceover, doing a convincing impression of Mandela's accent, reciting from his autobiography 'A Long Walk To Freedom'.
"I have walked a long walk to freedom it has been a long road and it is not over yet," he says.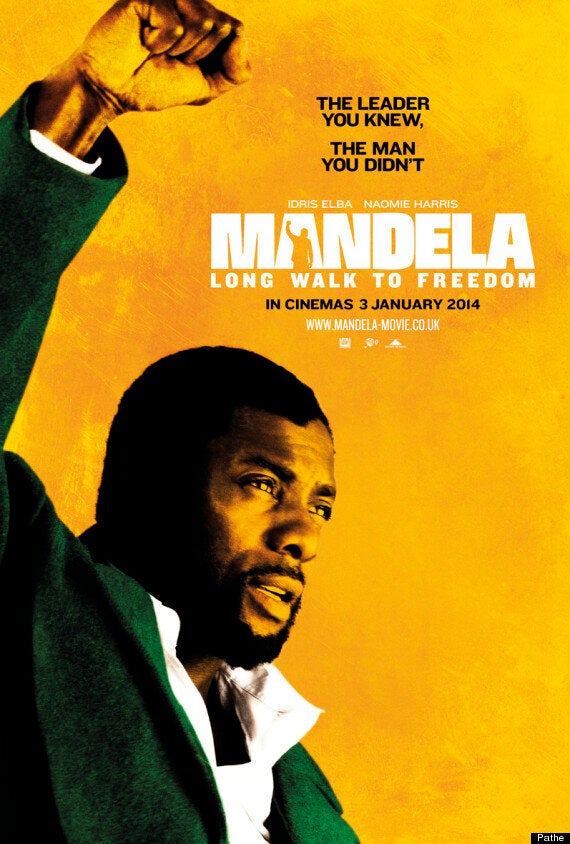 Idris Elba as Nelson Mandela
It has certainly left us wanting to see more of the film, which is released in cinemas on 3 January 2014 and will no doubt make Elba a global star.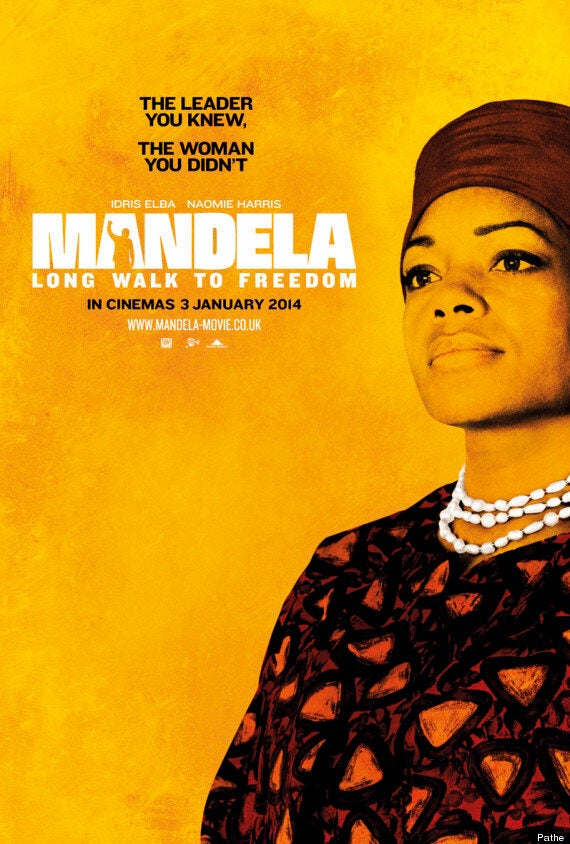 Naomie Harris as Winnie Mandela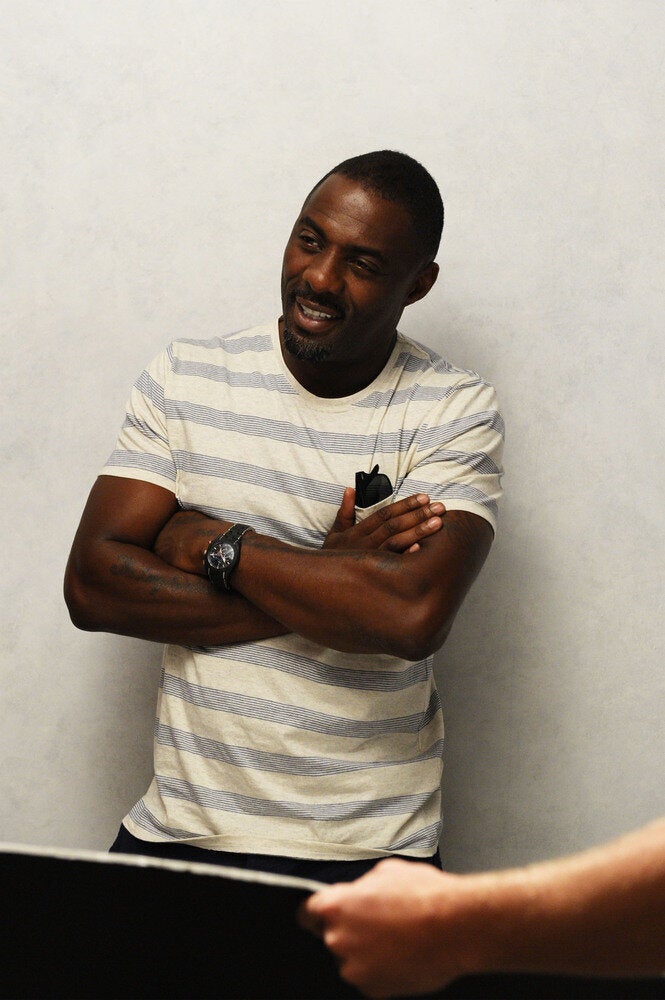 Idris Elba Photos