The stripe has always been a style staple - think way back when Coco Chanel introduced nautical - and when Couture Week comes calling, you've got to do as the Parisians do.

Milla Jovovich had the look down to a tee for a sparkling soiree hosted by Bulgari at Hotel Potocki in Paris this week. All in a day's work.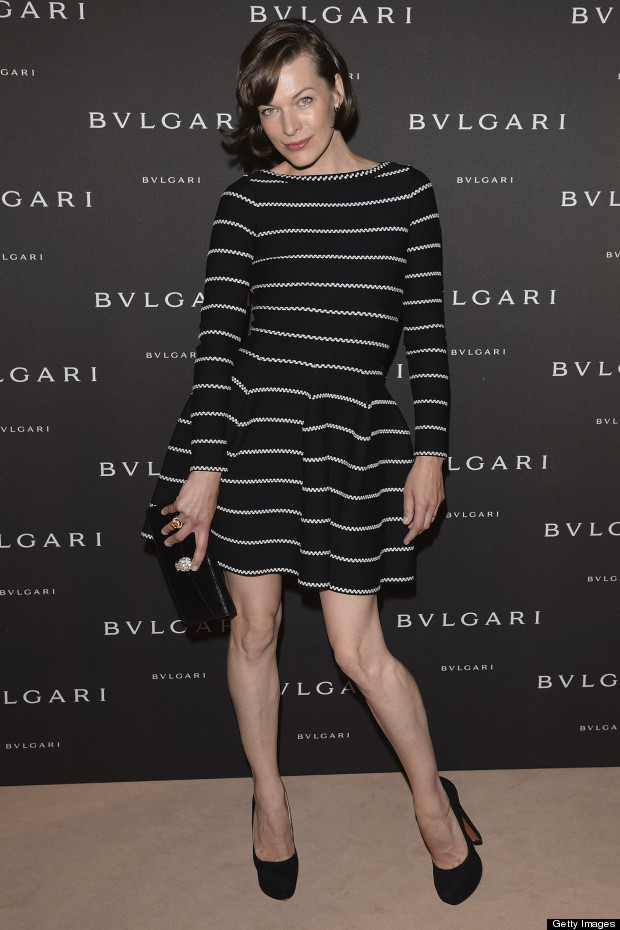 Wearing a stripe, long-sleeved skater dress with black heels and a super-chic Alexander McQueen hand held Milla was in perfect attire for partying away with the likes of Carla Bruni Sarkozy and Bradley Cooper *dreamy sigh*.

Carla was all class and sophistication in a two-piece suit and p.s there was serious diamond bling. Pretty impressive and perfectly teamed with her all-black ensemble.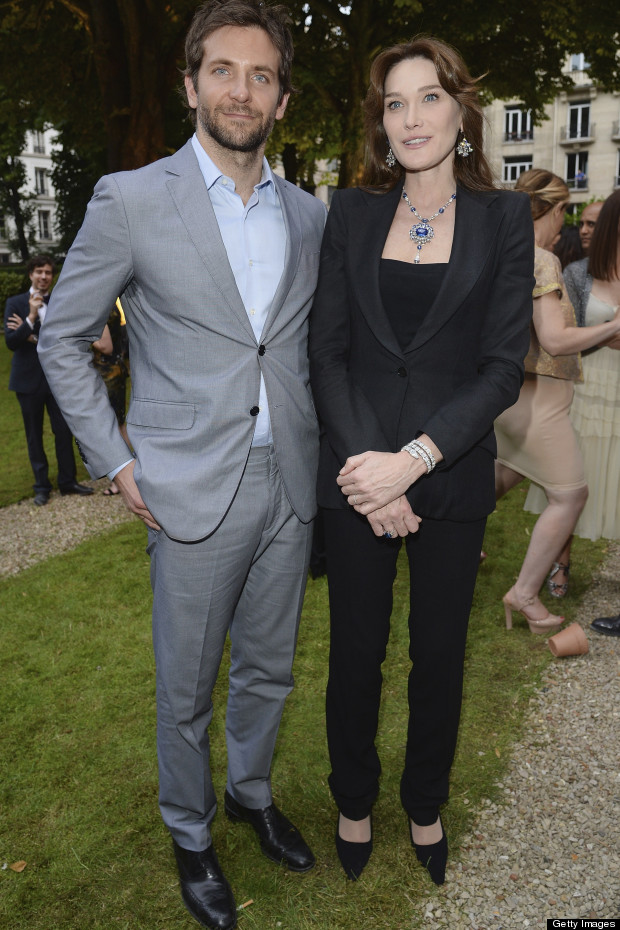 Here's a look at the history of the stripe and why every girl should have it in their wardrobe. Thank you Coco: